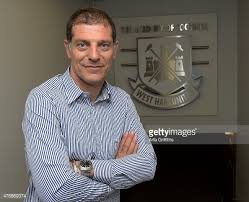 Slaven Bilic has spoken of his big expectations for new signing Angelo Ogbonna believing he will bring real quality to the back line.
The manager could not be more delighhed with his latest capture and the experience he brings to the squad.
He said: "I am thrilled with the signing. He is a really good player and is a great defender. He was at one of the best clubs in the world with Juventus and we are really delighted he has signed for us . The expectations are big of course.
"We now have the numbers and the quality at the back. We really need the competition and strength (in the defence) which is one of the most important areas for the whole season."
Slav talks in depth about the new boy on West Ham TV.