The Premier League has confirmed that Aston Villa's game against Burnley this weekend has been postponed due to COVID-19 cases, two hours before the game was set to kick off.
This situation cannot continue.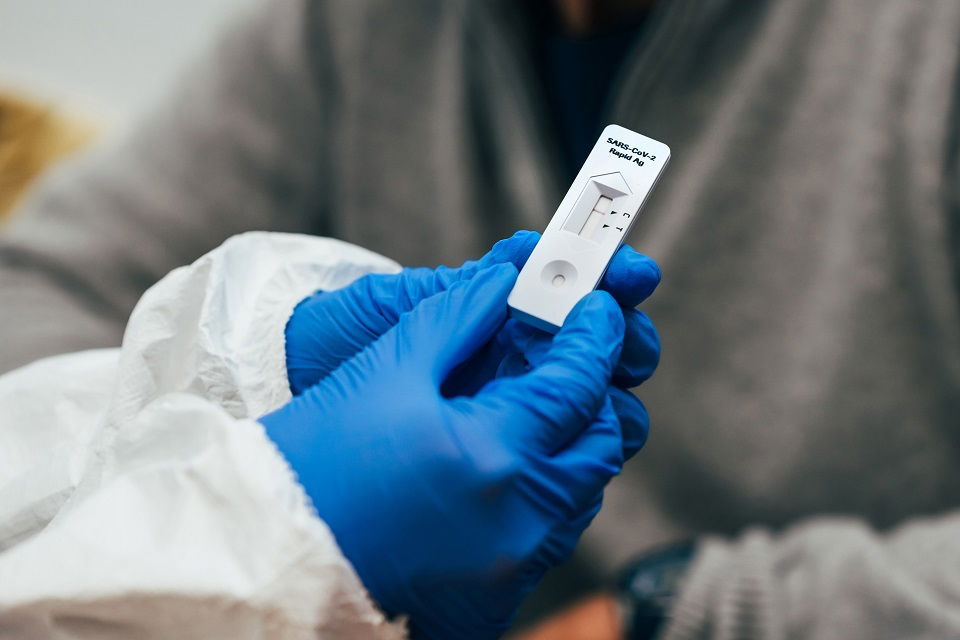 Now, of course, the Hammers' game this weekend against Norwich was postponed earlier this week, with plenty of notice and consideration for supporters of both sides.
We all knew, when we went to bed last night, that the Irons were not playing today. The same cannot be said of supporters of either Villa or Burnley.
Per journalist Rich Jolly on Twitter, Villa have 26 players in their first-team squad, 15 players who have been loaned out, 18 players in the Under-23s and 22 players in the Under-18s. That's 81 players.
We have to know, as supporters, how many of those players have COVID and how many have a sore knee.
You cannot argue for postponements if there are players capable of stepping in and playing. Look at Everton against Chelsea; they essentially had to play the kids, and they came away with a hugely impressive 1-1 draw. Why is it any different for Villa or for Burnley?
What does it take to constitute a postponement? How many suspensions are there going to be an hour or two before kick-off, when fans have already travelled, put the petrol in their cars, paid for their train tickets, already promised the kids a burger at the ground?
It sounds silly and trivial to put it like that but these things matter and fans deserve to know exactly what is going on.
Premier League rules claim 14 players are needed in a squad for a club to be able to play a game.
If Villa's squad has been decimated by COVID, much like Spurs' was, when they confirmed there were 16 positive cases, then we'll hold our hands up and say absolutely fair enough. But has Villa's squad been decimated? Or are there just four or five players who can't play, and who could easily be replaced by U23 players?
The fact that fans don't know is a joke, and it is becoming more and more of a farce the longer this goes on.
Premier League clubs are said to be meeting on Monday to discuss a circuit-breaker postponement of fixtures in the top-flight, and if that doesn't happen, we have to see the league publishing clear guidelines on when and how a postponement can be instituted, and also force clubs to publish lists of players with COVID.
The fans are the lifeblood of the game and we have a right to know.