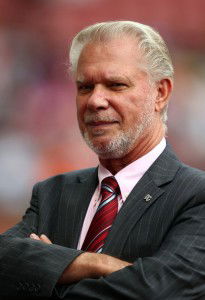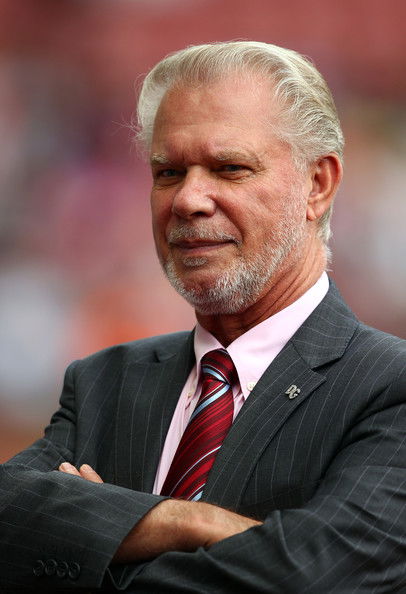 David Gold is thrilled at the new atmosphere around Upton Park and ready for more signings.
He revealed earlier in the year that the club were hoping to bring in around eight new players and once again it looks as though the club will be true to its promises.
He said: "Slaven has told us his requirements and we are doing everything to meet them as  we do with all our managers.
"You can't build a club in five minutes. Year by year you bring in another marquee signing and finish up with a team of stars!
"You can feel the new atmosphere around the club. There's a real feel good factor. There's a lot of optimism and the fans are buzzing. It's great to be part of it all."
"Unlike many other clubs we don't have directors and shareholders to pay. Karren Brady gets a salary of course and earns it but apart from that every penny  goes back into the team and that's how it will continue."