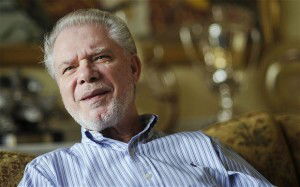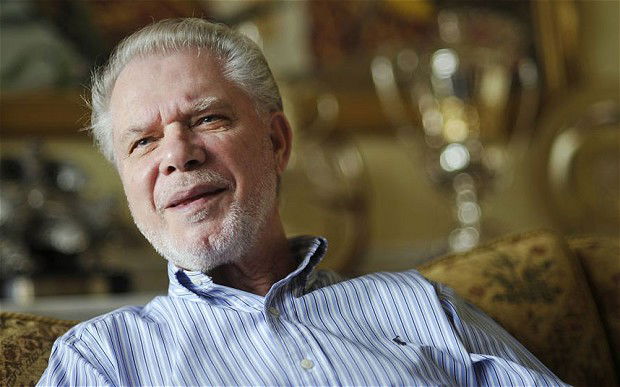 David Gold believes the club owes it to the fans to take part in the early Europa Cup  if they gain a spot via the Fair Play League.
Although there is no obligation to do so and and a club may refuse to take part. DG believes it's an adventure the club needs to take.
The co-chairman told ClaretandHugh exclusively: "It has to be given great consideration for the sake of the fans. They want a taste of Europe and if we can provide it via the Fair Play League I think we will do so if we get the chance."
"It does mean an early return, much travelling and there's no real financial return involved early on but if we have a chance of reaching the later stages of the Europa League I think we will probably vote to take it. I think the fans would expect that.
"Obviously we will need to protect players like Andy Carroll who have been injured but I think we can put out teams capable of winning those early games."
Co chairman David Sullivan is also in favour of taking part.
Three spots are given to federations that finish above a certain level in Uefa's Fair Play table. The top three federations automatically receive a Fair Play entry if their rating is at least 8.0. The berth goes to the highest-placed team in the Fair Play table of that country's top league that has not already qualified for Europe.
The Hammers are currently on top of the Premier league Fair Play Table with an average of 8.3.