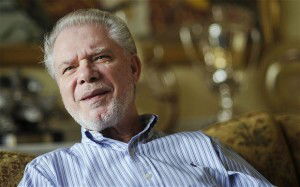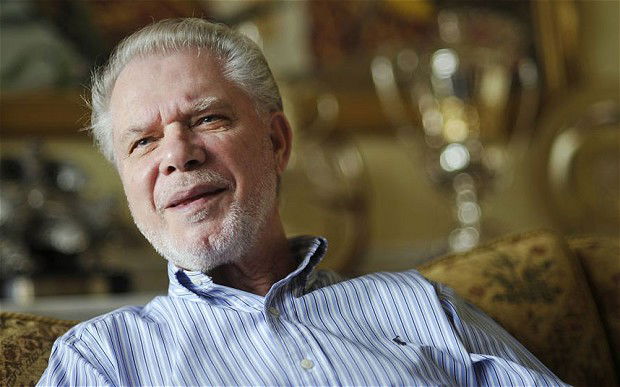 It was refreshing to hear David Gold – in an interview with this site – claim that injuries and absentees for whatever reason, particularly at this time of the season, cannot be used as excuses for failure.
He was entirely dismissive of the argument and explained that he was looking for a result at Arsenal and approaching the game with optimism regardless of key players being missing.
Whatever perspective one holds on the game of football, injuries are a given – it goes with the territory and to use them as an excuse after a defeat in just ridiculous.
As West Ham supporters we have of course been exposed to the "poor us – we have injuries" excuse many times and that DG should raise the matter publicly is honest and straightforward – many in his position wouldn't go there.
I'm grateful he did because however defeat is explained, it doesn't make it any less palatable and to hear a load of whinging and whining afterwards actually makes it even harder to take.
We often don't expect from games  but as DG pointed out as we approach this afternoon's game against the Arsenal, there are eleven professionals out there who are capable of putting in a solid and offensive display.
We are hardly in any danger of relegation so give it a go lads.
West Ham fans are a hardy crowd who will accept defeat so long as they see their team putting in a shift. They have never needed a load of excuses to make things easier to accept.
So whatever happens between 3pm and 5pm let's not hear any excuses if it goes wrong!