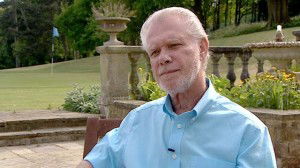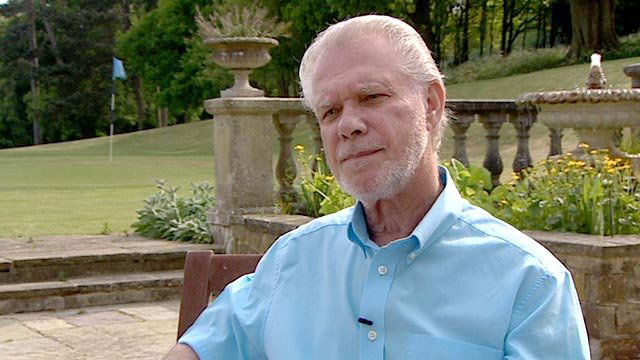 David Gold has killed off "speculation and rumour-mongering" that Sam Allardyce and the board are in negotiations over a new contract for the manager.
Twitter had been alive this morning as a tweet emerged from a well known Irons figure claiming: "The managerial situation at West Ham may have taken another twist. I'm hearing rumours Big Sam has opened negotiations over a new deal."
For a while our offices were inundated with requests for more information and it has only been in the last few minutes we have caught up with DG.
The co chairman categorically denied the story making it clear for  "for theumpteenth time" nothing will happen until the end of the season.
He told ClaretandHugh exclusively: "Can you put the record straight please. That is simply not true.We have made it clear over and over again what we are doing and the situation remains precisely the same.
"Anything else is just speculation and rumour-mongering. The decisions that need making will be made at the end of the season.
"I seem to be saying this for the umpteenth time. I would ask all fans to wait until the end of the season. After all, there's not long to go."