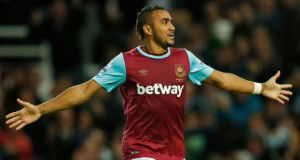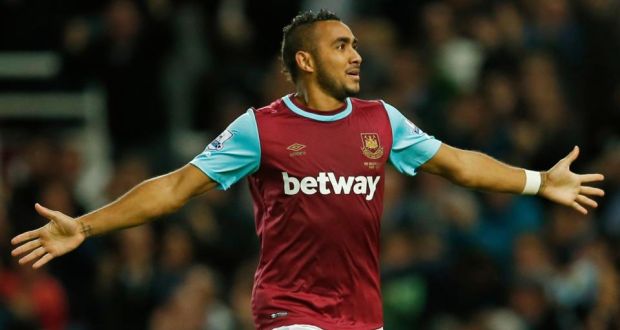 David Gold has made it clear there was NEVER any intention of allowing Dimitri Payet to leave West Ham this summer despite him becoming one of the top players at the Euro 2016 tournament.
The co-chairman told the official site: "There was obviously a lot of speculation surrounding the future of Dimitri Payet and a number of reports said that he could leave, but that never happened and we wanted him to stay.
The player himself is very happy at West Ham United and we didn't entertain any approaches.
After what he did at the European Championship Finals during the summer, I understand why fans would be apprehensive and worried about his future, but myself and David Sullivan always stated that he would be going nowhere.
When we took over the Club back in 2010, we both promised to try and stop our best players being sold, especially to the other London clubs and we have managed to stop that in recent years.
We have said all along that we are an ambitious club and both myself and David Sullivan put our savings into making sure West Ham United can become one of the biggest Clubs in London and we want to close the gap.
The one area we can become number one is in the capacity of the stadium and I am confident the fans can help us get up to 66,000. They can do this by refraining from standing throughout the game and not blocking other people's views."