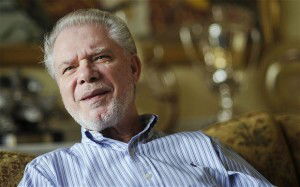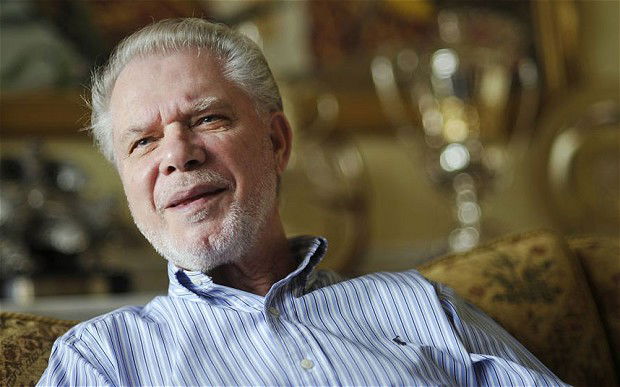 David Gold this morning told ClaretandHugh  he believes the club should keep its cash firmly under lock and key this winter.
The co chairman – speaking exclusively to this site – revealed: "The worst deals I have ever done in football have been in the winter window. I'm always glad when it closes.
"Personally I believe we have a very good squad and am quite happy to go through until the summer with all our cash in place to do  deals."
Gold believes the club established itself perfectly in the last summer window and can strengthen again this time around.
He said: Obviously our position in the league and in the Cup tells you that. I'm very happy with where we are and see no reason to splash out at the moment."
The co-chairman – commenting on the FA Cup draw against West Brom – added: "They say luck evens itself out over the season but that's certainly not the case with the draw.
"We hold an edge over West Brom this season and are more than capable of beating them up there. Ideally that would be the best thing to happen but if it's another night under the Upton Park lights so be it."