Exclusive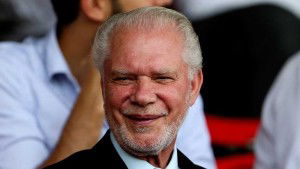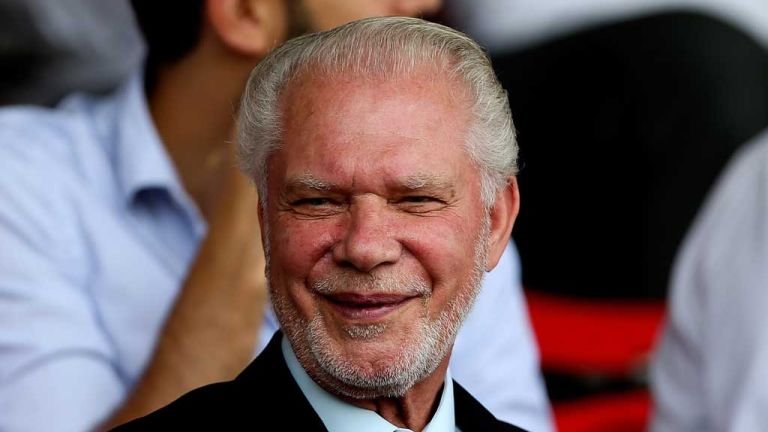 David Gold has sent a reminder to his relentless critics on Twitter that Rome wasn't built in a day and nor will West Ham go to the next level overnight.
He's buried himself into some heavy research centred on Hammers finishing positions over his 70 years as a fan of the club and come up with an averaged finishing position over seven decades .
And what he's turned up is an averaged Irons league position over that period taking in their time in the old Division Ones and Twos and latterly the Premier League and Championship during the club's time at the Boleyn.
Speaking exclusively to CandH he said: "There are some who have told me in tweets that they would sooner have stayed at the old ground and be a Championship club which is thinking I can't begin to understand despite my love for Upton Park."
With a little help from ourselves the stats were dug out and show that over that 70 years the Irons have spent 30 seasons in the old Division One, 19 in Division Two, 19 in the Premier  and two in the Championship.
And the most important stat is that over those season's with variations made for the lower divisions the Hammers finish with an average league position of approximately 16th.
Gold said: "That is what we were at Upton Park and the move is the first phase in stepping up was to move to the London Stadium. There has been criticism that we aren't moving forward.
"Well we haven't been there a season yet so lets'  get a perspective on this thing. Many of the big clubs don't finish in the position to equal their massive spends – that's football…money doesn't automatically buy success.
"But we plan to move forward and that why we are where we are!"