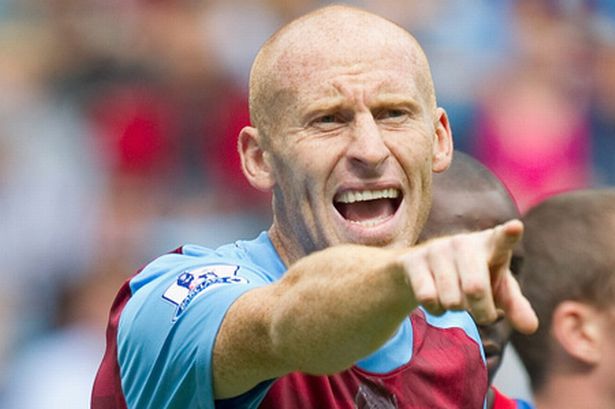 David Gold selected two people for special praise after a performance at Palace which has every Hammer believing that there is not a team in the land that need worry our boys.
The co chairman watched thrilled as the team's patient second half approach finally brought them their just reward and then described two performances as immense.
He declared: "Obviously Payet and  Lanzine were magnificent and took the headlines but for me the two who were immense were Slaven himself and James Collins.
"Slaven understands perfectly what this club is about, what we want and what the fans expect. He kept on attacking and attacking, throwing on players who could make it happen and the result was a 3-1 victory.
"It was great to see Andy Carroll play a part in Payet's goal but it was at the back where I saw James – a fourth choice defender – produce an astonishing performance.
"If Palace had driven a double decker bus though the middle of the pitch he'd have headed it away. He truly was immense – to use the word again."
Aware of the questions being asked about Manuel Lanzini he said: "There's a deal in place and agreed with his parent club and we will make the decision towards or a the end of the season but he was quite brilliant today – I don't remember him losing the ball.
"The manager is loving him as are the players, fans and everyone else – we have had a wonderful simmer in the market.
"And here we are sitting in fourth place and unbeaten in six games with four of them coming away from home. These are wonderful times for the club."