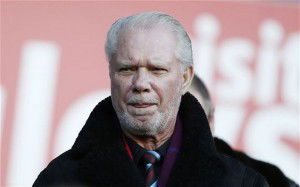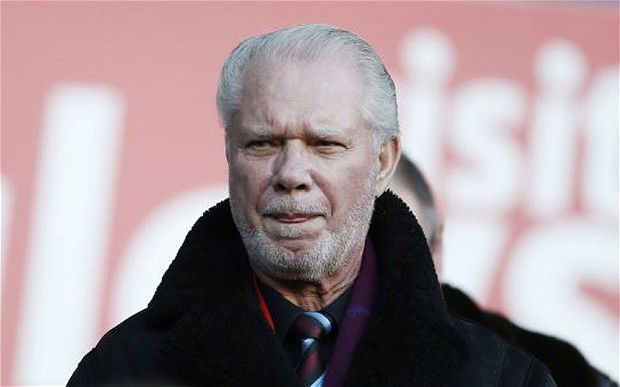 David Gold remains firm in his view that the presence of three or four first team regular would have helped the team's cause at the weekend.
The co chairman ran into a storm of protest on Twitter when claiming injuries were responsible for the level of performance and he indicated to ClaretandHugh that some were reading far too much into his words.
He's aware that some fans will have taken his words as backing for the manager as he battles through a period which has led to much speculation over his job.
But speaking exclusively to ClaretandHugh he said: "There was absolutely nothing other in my mind than what I tweeted.
"If a team like ours is missing five top players – Sakho, Carroll, Tomkins, Reid and Song it would be surprising if it weren't to have an effect.
"Obviously I would assume that some have taken that as me trying to say more than than I did. And they are wrong to do so and they are making false assumptions.
"My only intention to say was what I said …that five injured players out are likely to affect the level of performance – nothing else."