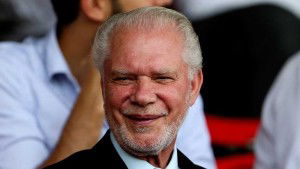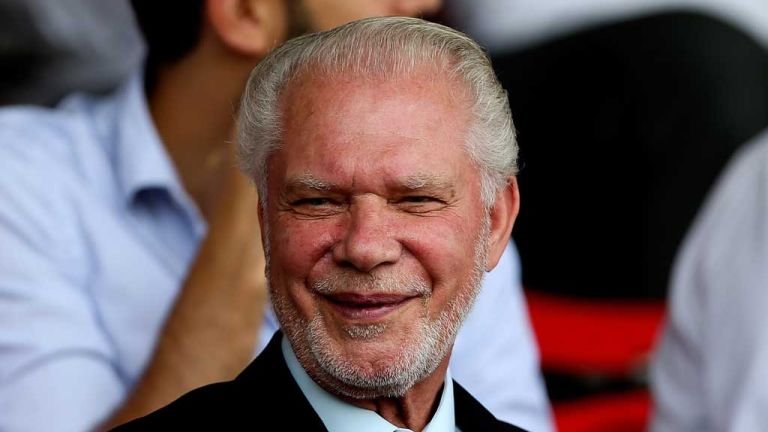 David Gold has emphasised the importance of three points from this afternoon game at the London Stadium declaring: "We really need a win to be comfortable."
And he added: "We don't want to be going to Manchester City next week and into the internationl break without a victory so already this has become a massive game."
The co chairman was interested in the manager's line-up which saw Michael Antonio released from his dutes at right back and gven a wde midfield role on the left.
And he said: "Some may have been surprised to see him on that side but he played there a lot for Nottingham Forest and scored goals.
"I thought he did well out there and I thought Gokham Tore looked promsing despite not being up to full fitness so it will be interesting to see ho the manager plys it this afternoon.
"There can be no disputing the importance of the game at a time, adly, when we have numerous injuries, but we have to push past that and get a result."
And on their appearance for the first league game ever at The London Stadium, manager Slaven Bilic said: " The best way to settle is to win. A win on Sunday hopefully will make it really feel like a warm home.
"Victories are what makes settling in much easier. It's not intimidating until you make it intimidating with your quality.
"I felt and the guys felt that the atmosphere was really great in our two games there so far and you could feel the bond between the fans and the players."