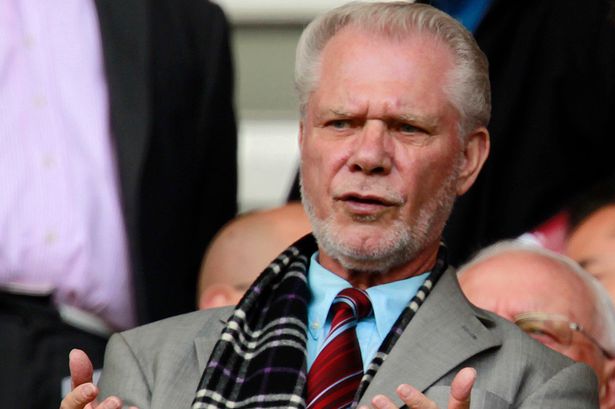 David Gold has made it crystal clear that West Ham are no longer a selling club.
The events of last summer have changed things on the Irons horizon into the foreseeable future as we prepare to continue an ascent which is thrilling every fan.
Suddenly everything looks different as the Irons go from strength to strength under a manager with a vision to move on up declaring: "It's a process and we need a change of attitude. It's very psychological."
Selling players could very easily be described as 'Fools Gold.'
DG, however, is hastening the procedure along and speaking exclusively to ClaretandHugh said: "We are really no longer a selling club. We have no need to be and we won't be.
"As a fan of this club as a younger man I was sickened by seeing out players sold – notably to Tottenham – and it's not going to happen again.
"Last summer changed so much at this club. We have a seriously strong squad and players giving it everything to play their part. Nobody wants to leave and we aren't in the business of letting them anyway.
"The only exception would be if we found ourselves in a Gareth Bale type situation where we were being offered hundreds millions and millions but those of course are very, very exceptional circumstances."