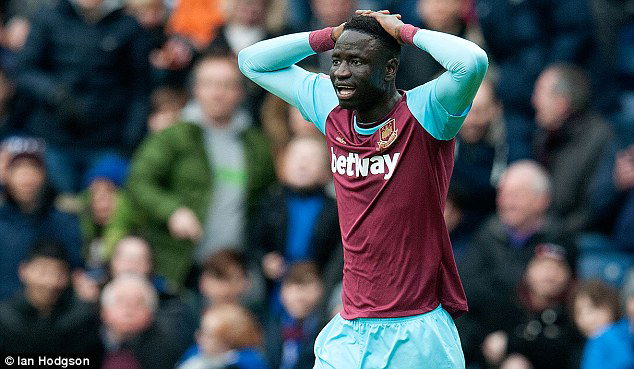 David Gold believes the club has an outstanding chance of getting Chiek Kouyate's red card overturned.
The co-chairman is a cautious man when making big judgement calls of this kind but is clearly pretty well assured in his mind that the possibility of an FA fine is well worth the risk on this occasion.
As explained in an earlier story the midfielder as sent off for denying Rovers what the referee believed was a clear goalscoring opportunity but the ball had clearly run away from Adam Henley at the time.
And DG made it clear immediately after the game that the club intended to appeal the red and later – when asked by a follower on Twitter whether it was worth it given the possibility of another fine – he even gave an assessment of the odds.
That is very unlike the co-chairman but he said: "I think we have a very good case better than 50-50. dg"