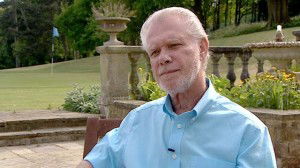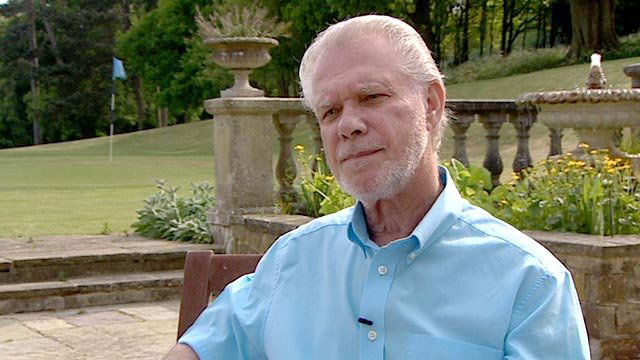 David Gold favouriting' a tweet calling for Sam Allardyce's head is as big a story as has come out of Upton Park recently – and there have been many
But in the absence of an explanation as to how and why this happened, I am going to assume it was done unintentionally. We've all been there if we use Twitter!
And let me say straight away that this is not me taking sides on behalf of a man I like and admire – it's just that I find trying to believe the opposite to be entirely ridiculous. No chairman anywhere would undermine their manager in such a way.
Anybody who has met and know DG understands very well that he is the most careful and courteous of men and will have found the story almost unbelievable.
I hope at some stage there is an explanation as to how this happened and whether it is believed or not, it needs to be given.
For whatever people may feel on the 'Sam Out' debate it is quite wrong that any manager should be left in such a position. Indeed, I would be stunned if an explanation has not already been given to him.
The big lesson to be learned from all of this is that maybe people in positions such as DG's should be a little less Twitter orientated.
Jack Sullivan of course is also big on the social media network and that's not always led to the happiest of situations.
Clearly the best place for major announcements to be made is on the official website as is the case at most other clubs.
In the meantime, and until I know better, I'll put DG's 'favouriting' thing down to an honest mistake!