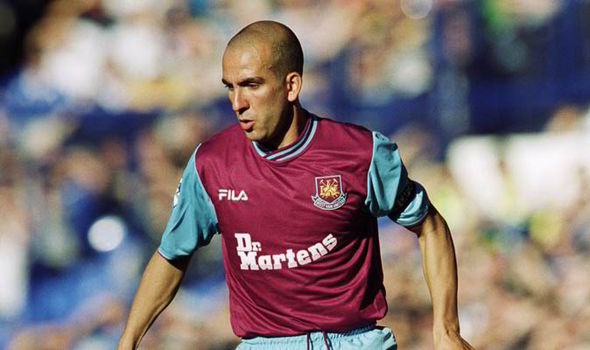 Paolo Di Canio reckons Dimi Payet is all set to follow in his own legendary footsteps.
Upton Park hero Di Canio said: "Payet is a fantastic footballer. He can be a cracker for a few years to come. He works hard for the team, off-the-ball as well as on it.
"Look at the top footballers, the ones who play for Arsenal or Manchester City, and they are not doing it like Payet. That proves that he is a very talented player.
"As an individual, Payet is one of the best signing this year in the Premier League. Just look at his numbers this season and they will show you that."
Di Canio, reckons this squad  is the best the club's fans have seen for many years.
And he said:  "You see that the club's mentality, the methodology and the philosophy has changed completely.
"There is a brain and mentality and work ethic, which is all thanks to Bilic. This club can now look forward to the future."