Grady Diangana responded perfectly to his recent omissions from the starting X1 with a fine cameo' performance against Cardiff and is now preparing for Saturday and Palace.
The youngster showed that he remains totally confident in his own ability and twice tested keeper Etherisge whilst laying on chances for Angelo Ogbonna and Andy Carroll.
It's really encouraging to see him respond in such style after being rested and once again he has a big chance of a run out against Roy Hodgson's men as a result.
He clearly has the same attitude about him as Declan Rice who had to respond in the same way when he found himself out of the team after starting earlier in the season.
It's easy at a young age to lose confidence and show some nerves when being recalled but there wasn't a hint of that from either player and is a tribute to their academy upbringing.
Diangana – talking to www.whufc.com of the test ahead on Saturday – said: "The team spirit has always been good. We focus on what is ahead of us all the time so now we've finished that game we're focusing on Crystal Palace already so we're ready for them on Saturday.
"It's a team effort, everyone's doing their part as the manager says every day we need the whole squad to play a part and it's going well.
"Tuesday against Cardiff was the standard of play we want to play and it's really good for us to develop and for the fans to see what philosophy we have and how we're trying to bring it on to the pitch."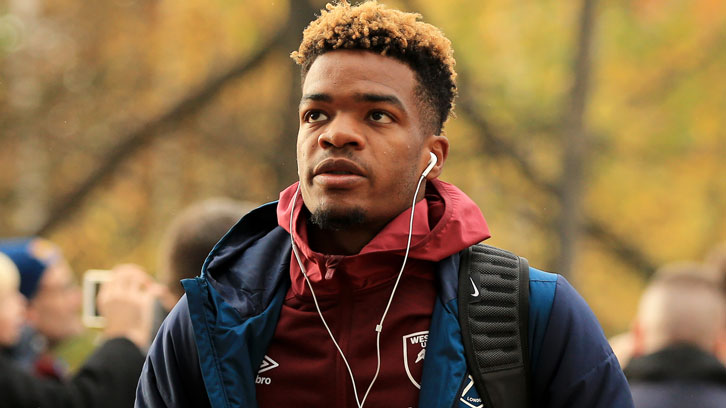 "Every game in the Premier League is a tough one so we don't want to get complacent. We can't think it's an easy game we have to have the same mentality for every game and hopefully we'll get the win.
"I think they've got a good all-round squad but if we're at our best we should be able to beat them."