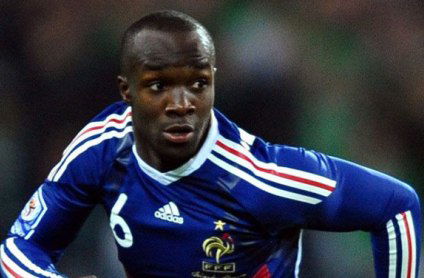 West Ham's failure to sign Lassana Diarra is understood to have been as a result of opposing claims by Lokomotiv Moscow and the player that each owed the other money.
The row between the two sides has been rumbling on for months and there can be no conclusion until Fifa has ruled on the issue.
Both Inter Milan and Celtic's negotiations are believed to have faltered on the same problem and it was always highly unlikely that the Irons could succeed where they had failed.
Diarra has been in dispute with Lokomotiv for months but with no progress made over the issue it was always an unlikely deal for the club.
ClaretandHugh was told: Neither Inter or Celtic could make the deal happen so it's hardly surprising it's broken down. There's a Fifa rule that a player can walk away in the last season of his contract but in Lass' case that is from this summer."
Sam Allardyce remains upset however that he couldn't make the deal happen declaring: ""I have to say we have waited and we have negotiated for weeks to get the right deal and now we've got it, we find we can't get the right paperwork and the right clearance, so we have wasted his time and our time.
"On the basis of the situation we're in right now, he would have been a very crucial player for us between now and the end of the season."