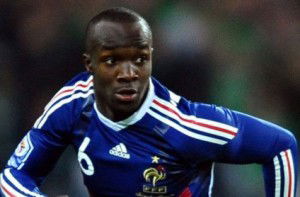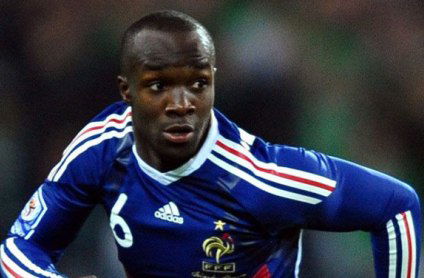 Lassana Diarra has claimed his move to West Ham has been blocked by FIFA
In a series of three tweets, Diarra announced: "Thanks to the FIFA again you did a great job you don't let me play in France, Germany, Italy and England so maybe in Jamaica you will…In fews  days I will explain everything the real story with my ex-team with the FIFA everything not the fake version since the beginning of this story I received a lot of support from you guys thanks a lot i really appreciate one love G5″
The tweets have since been deleted by the player.
Just a few days ago Sam Allardyce told a press confrence  "I'm not so sure we've finalised a deal yet, but he has been doing a little bit of training with us and a deal is very close. On the basis where we are at the minute with our squad picking up a few injuries, as soon as we get him fit he would be a very good addition based on his previous record. He won't be in the right state in terms of being fit for the Southampton game, or for Saturday's game against West Brom, but I certainly hope with a good few days training with the lads, he'll be close within seven or 10 days if he finally signs the contract."
The 29-year-old French man  who has been training with the Hammers for a few weeks previously played  for Chelsea, Arsenal and Real Madrid but is now a free agent.