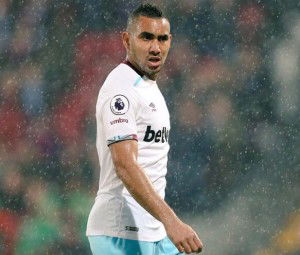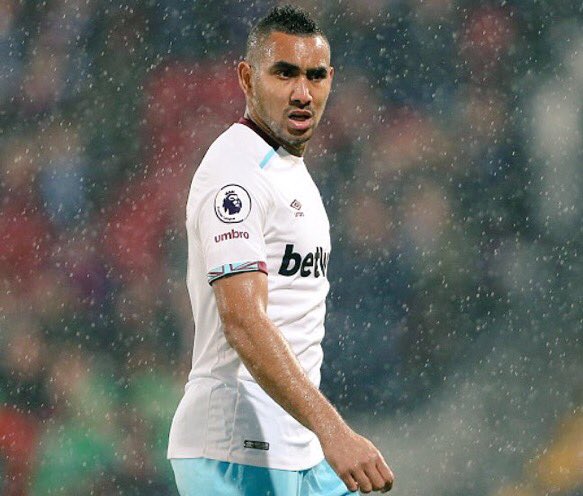 Andrew Dillion in The Sun newspaper is running a supposed 'exclusive' claiming Dimi Payet is close to signing yet another pay deal! The story claims "DIMITRI PAYET is in line for a new deal at West Ham – just nine months after signing his last contract. The Hammers' star man is the club's highest paid player on a whopping £125,000-a-week."
Is anyone else getting deja vu?
It was well reported back in February that Dimi's overall package had already risen to a potential £125,000 per week.
Dimi signed a new five a half year deal just 10 months ago which allegedly bumped up his pay packet earlier this year. On top of his £68,000 per week basic, he was reported to have been given an add-on of £25,000 per appearance, it was also claimed he received a one-off signing bonus of £1m. There was also said to be a number of performance bonuses related to goals, assists, league position, domestic cup success and qualifying for Europe. The deal had the potential to earn the 29 year up to £125,000 per week it was claimed by the media.
The Sun story published today concedes Dimi had received a £50,000-a-week rise in February. Again it was well reported in the French and UK press that Dimi joined the Hammers on an initial £68,000 per week when he moved to East London in the summer of 2015.
Mr Dillion's story and sums don't add up.