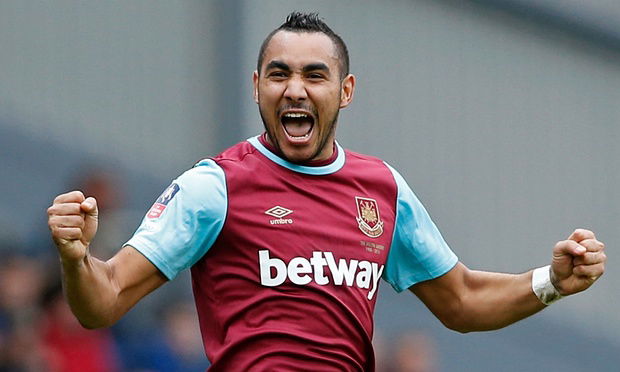 France World Cup winner Frank Lebouef reckons Dmi Payet is set to become a hero!
The former Chelsea star believes the West Ham maestro is the main man for the Ero 2016 home team declaring: "II am really proud of Dimitri. When he wasn't in the squad, every time I was asked to speak about him I said he had to be in the squad.
He told ESPN: "So I am so pleased he has become one of the leaders in the team. He not only has the potential, but the intelligence and knowledge of football to bring class to the team.
"Not since Platini has France had such a fantastic free-kick taker.
"When he is in a good mood the team is better. I am very fond of him and hope he will be the key man."
And he added:  "I saw him the day before he was about to join up with the squad and he was in good spirits. He was up for it. It's a fantastic chance for him to become a hero."