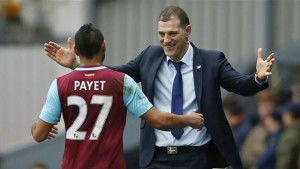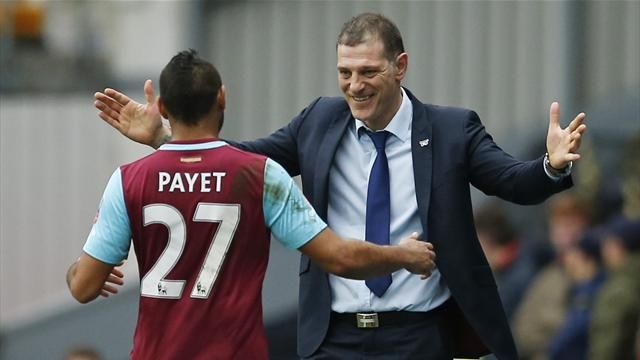 Speaking to the French magazine So Foot Dimitri Payet says that Bilic managed him like a father but the real reason why he left was West Ham's objective differed from the previous season and he feared for his career.
Payet said: "He managed me like a father. We spoke every day. He quickly understood how I worked. You saw that straight away in how quickly I adapted. He's a cranky guy. He's from Croatia… He can shout, but he's good at man management".
On leaving Marseille for West Ham he said: "I left Marseille feeling unsatisfied. Playing in Marseille during the Euros brought all that back, and I saw the fans were still behind me despite me changing clubs. I told myself when I left that I would return to OM. Leaving was never in my plans, anyway. No one ever forces me to do anything, but leaving the club was done out of love. I knew there was a need for money, and the most expensive players would be sold. I could have said I didn't want to leave, but when you love OM, you can't even think about leaving it in the sh*t."
On leaving West Ham he added: "I left for many reasons, but the main one was about football: West Ham's objectives weren't the same as the last season, and I felt in danger for my football and my chances with the national team. I had a choice to make".