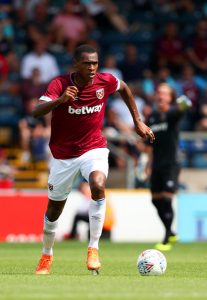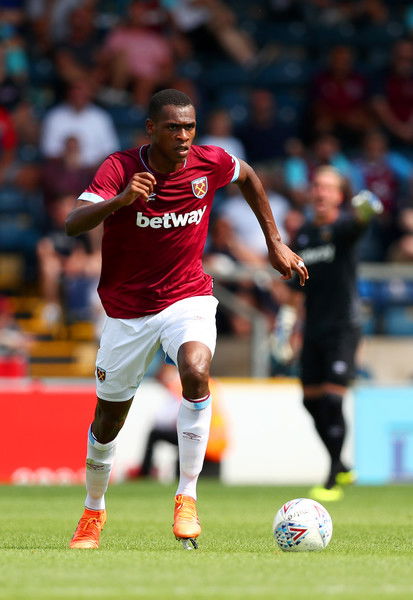 Issa Diop has sent an assurance to the club and fans that he is wholly committed to the Irons.
The French central defender has been one of the club's most coveted players with Manchester United testing our resolve to hold on to him in the summer. He wasn't interested then and isn't now and it's that sort of attitude which could catapult the club up the league with the best of our squad wanting nothing other than to play for the first team.
Diop has been the flavour of the month around the nation's clubs since Jose Mourinho gave him a huge write-up after we had beaten Man United last season.
Since his stock rose considerably as he turned in a series of outstanding performances at the back partnered by   Fabian Balbuena and Angelo Ogbonna when the Paraguay international suffered injury.
Now Issa has put the icing on the cake admitting this is the club he wants to be at and is not using it as a springboard to bigger things.
"Whether technical, tactical, physical, I still have a large margin of progression," he told France Football.
"It is the performance that I will make in the match that will determine if I have the level to play with Les Bleus (France). It's up to me to work. That's how I see things.
"All very good players go into the national team. Well, if I am very good, it will come if it should come. Obviously, it's a goal, but the proof that I deserve to reach it, it's me who must give it.
"West Ham, for me, it was not and is still not a springboard to go elsewhere, it's the club where I want to try to become the best defender I can be, compared to my qualities."