Issa Diop has a huge chance to rescue his Hammers career and turn it around!
The French centre-back has been out of favour under David Moyes this season.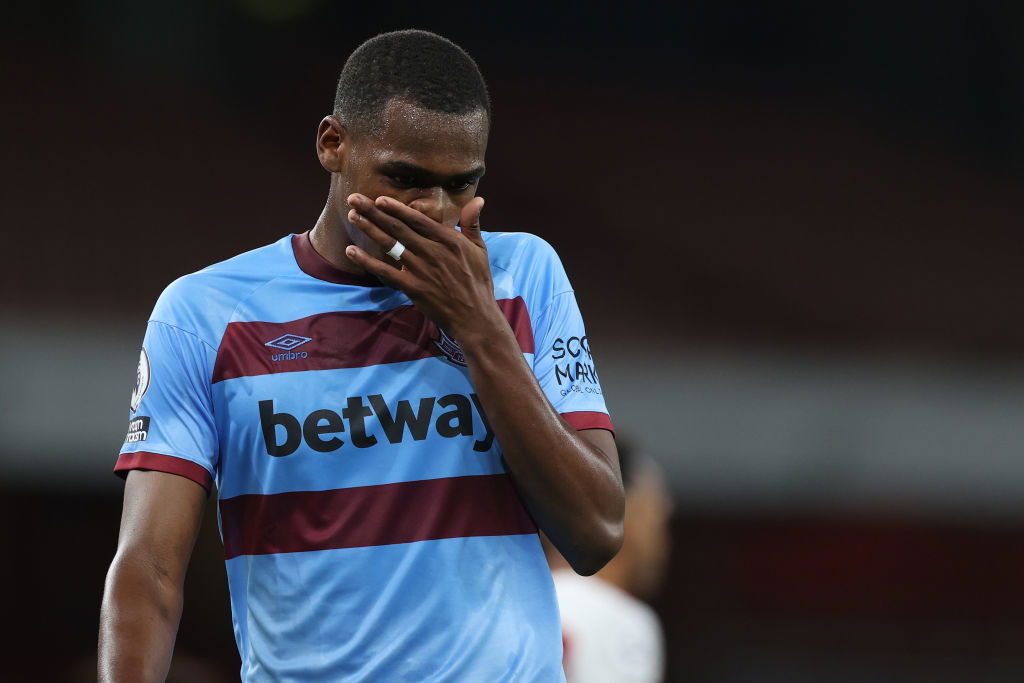 He came on as a sub against Manchester United in the FA Cup and was unfortunate to take a serious blow to the head. He was substituted after previously coming on for Angelo Ogbonna.
Now, though, the Irons have confirmed that they fully expect Diop to be fit to play against Sheffield United on Monday and this has to be seen as a major chance.
Ogbonna is likely to be out against the Blades, so Diop has the chance to partner the impressive Craig Dawson.
It would be his first start in the league since December's 1-1 draw with Crystal Palace.
And hopefully he can show himself to be the defender we all remember!
Let's not forget that he was heralded by Jose Mourinho when he was Manchester United manager, and he was almost ever present last season, making 32 appearances in the league.
He hasn't forgotten how to be a top defender. He's simply a player who has fallen out of favour.
But now, he has the chance to remind Moyes, and us fans, just how good he can be.
With Oggy out, and a big run of games coming up, Issa needs to step up!