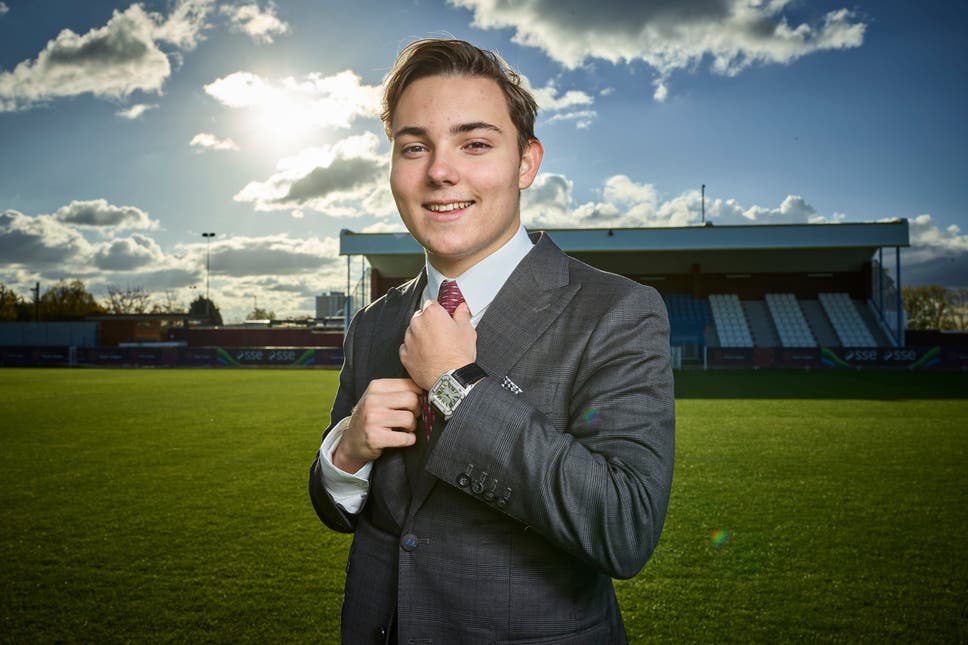 Ridiculous social media claims that Jack Sullivan will be soon appointed West Ham's  new director of football are nonsense and have no substance what so ever.
What probably started out as an online joke has gained traction over the last few days with some supporters actually believing young Jack is about to be given a new job at West Ham by his father.
The Chairman's youngest son Jack, who is 21 stepped down as managing director of West Ham women earlier month but has little experience to take on a DOF role for the Hammers.
The club are aware of the ludicrous claims but assumed they would all blow over during silly season with transfer news dominating the headlines.
A club insider confirmed 'There is no truth whatsoever in these claims, its like it has been created by someone mischievous to later deny it, we all know that its not true!"