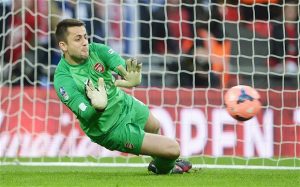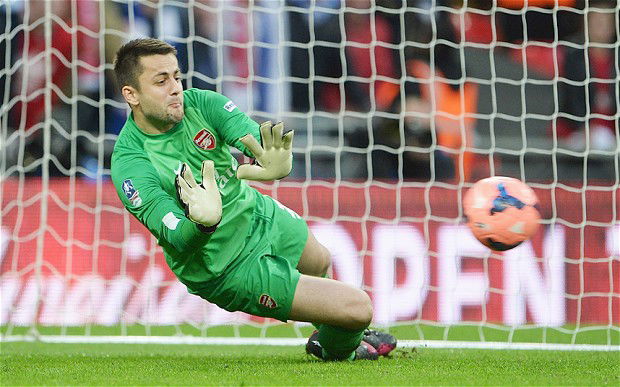 Irons 1 Cherries 2
Personal circumstances have dictated that I have been unable to get to the London Stadium until today (Sat)!
I won't go into the reasons for my absence other than to say they involved my wife who has since passed away.
Now I shall be making the near 500 round journey from Devon each Saturday we are at home despite what I saw this afternoon.
Let me get one thing out of the way immediately, I love the stadium and that comes from a guy who spent years watching at Upton Park.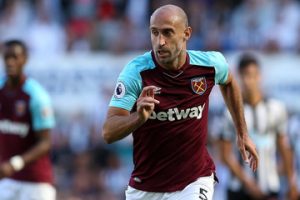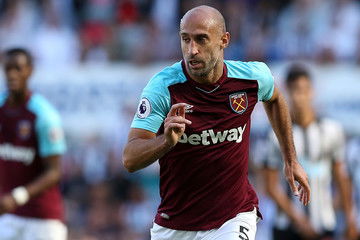 As for the football that was on display, I thought in the first half there were clear signs of how the new man at the helm will be guiding the team as they pressed forward and  showed  the importance of playing a possession game.
It certainly wasn't perfect but there was plenty to admire and when Arnautovic converted a penalty the game was there for the taking.
What happened at half time is a mystery because the Hammers came out like men who had fallen asleep and hadn't fully woken up – the problem was it lasted for the entire 45 minutes and Bournemouth took full advantage with goals from Wilson and Cook.
The Cherries looked more together, more integrated and played some very good one touch football and it would be only the most narrow minded Hammer to deny them their win.
They were better than us and at the end of a four and half hour journey home I still haven't quite worked out why.
Felipe Anderson at £35 million was a disappointment and clearly much is expected of him whilst Jack Wilshere showed some lovely early touches before fading.
Defensively we looked a mess and Fabianski – as he did at Liverpool – earned his money with a couple of great saves.
I'm sure this manager will get things together but as has been said many times now it's going to take a bit of time and this – despite the disappointment – is still not the time to over-react.
A word for Zaba who I thought was special at times working down the right, defending well and delivering some dangerous stuff into the heart of the Cherries defence.
COYI