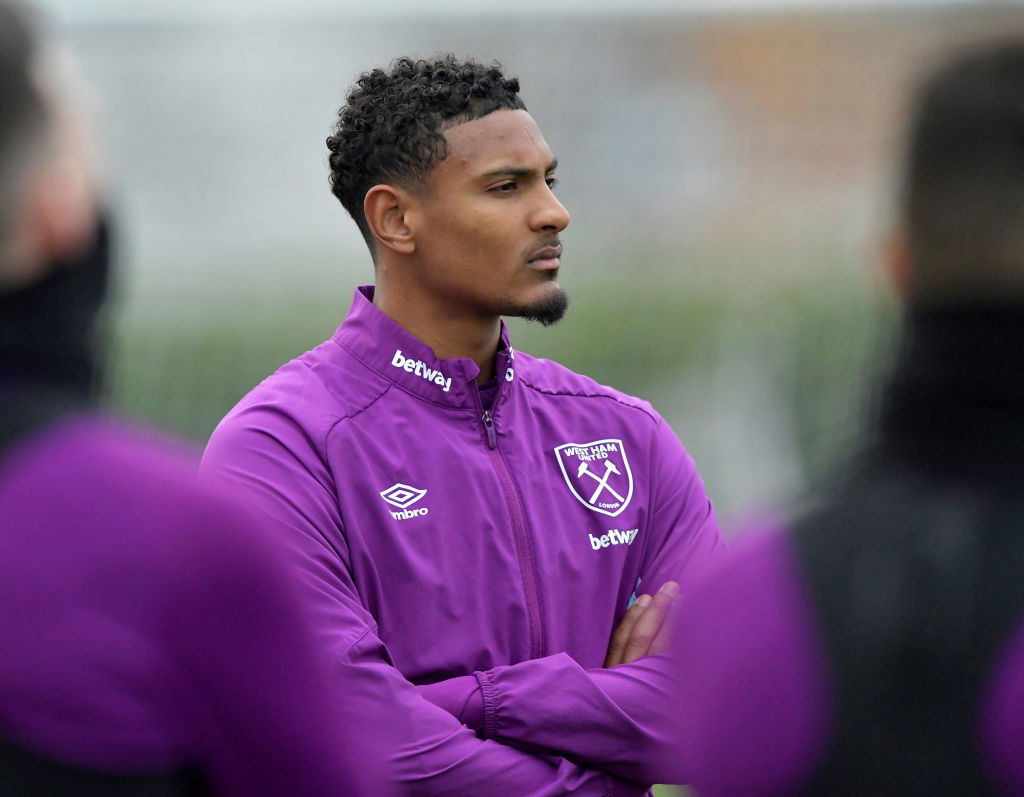 Sometimes we over complicate things!
And the ongoing discussion about Sebastian Haller surely falls into that category as the French striker's misery in claret and blue goes on.
The arguments range from him needing a partner, through being lazy, not interested, not capable of fitting a Moyes system and even to him not smiling.
Any or all of them may be true but quite simply the fact remains that without Mikey Antonio and despite the results against the likes of Fulham, Sheffield United and Villa, the performances have been sub standard until the first hour  against United.
Even during that 60 minutes Seb managed to fall over when nailed on to score and although, as bitterly disappointed as everyone else, I couldn't help feeling for the bloke.
It could happen to anybody!
Had he stayed on his feet and been responsible for what could easily have been a goal that put a win to bed his confidence would have soared and he would have been a hero. A game of small margins  football!
However, when all the discussion is done and the backside has been well and truly torn out of it one simple fact remains – we need Antonio or somebody very much like him if we are gonna get back to what were pre=Manchester City.
All the convoluted arguments on the Frenchman and the inevitable social media abuse  (BIG SIGH) are pointless and I would be pretty certain that Moyes is already frantically working on a new front man o two.
The club look certain to lose a load of dough on Haller and of course Anderson should he finally be sold but they look to me as if they are gonna have to swallow it.
I still hold a fragile hope that the bloke can be the player we believe we'd bought but this sage looks to have only one outcome.