By Dave Langton
It feels somewhat trivial to be building up to a game of football after the news we've received today. David Gold, as I'm sure so many of you are sadly aware, has passed away.
It is a galling, painful loss. He was claret and blue through and through; he played for the club at youth level and used to sneak in at half-time to watch the team, as he simply couldn't afford to buy a ticket.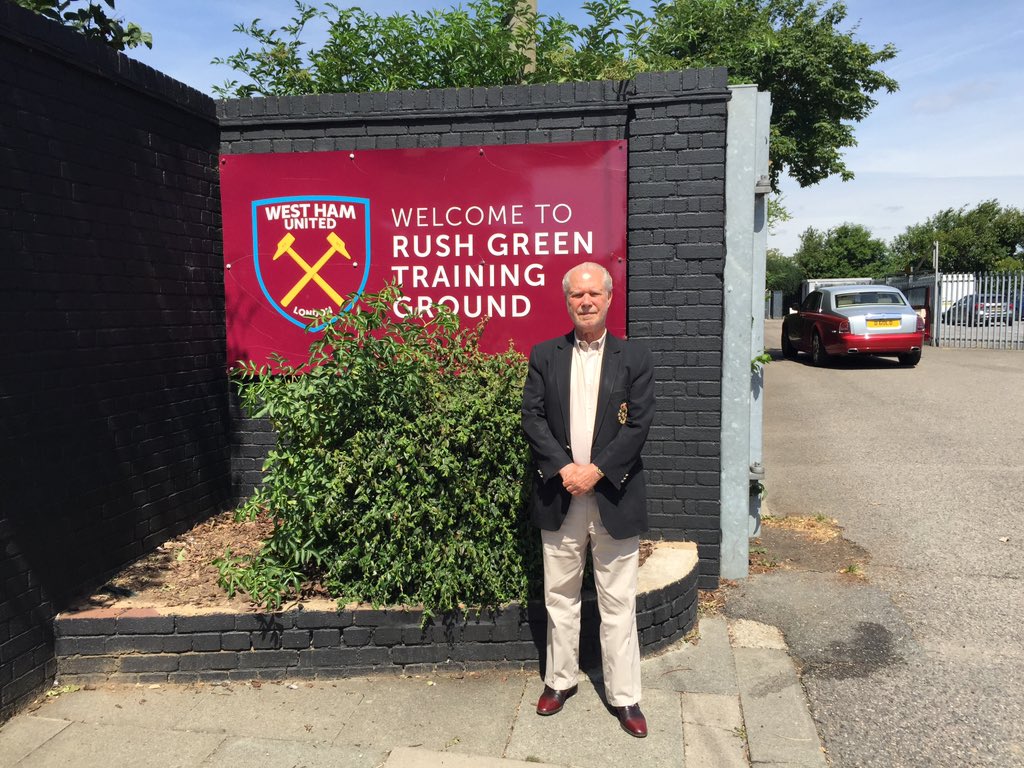 He has forever been intertwined with West Ham United, and his loss is as painful as it is shocking.
And yet, as it must, the world continues to spin on its axis, and time continues marching forward. This evening, West Ham will play Leeds United.
The Hammers are 17th in the Premier League table, they are only out of the relegation zone because of goal difference, and they are in diabolical form, having lost five of their last five.
And yet, one can only hope that the sudden death of one of our most beloved custodians can only inspire this group of players.
If they cannot get themselves in a position to win tonight, after this horrendous news, then we may as well all give up.
Let's hope the Hammers put on a show that David Gold would have been proud of.
It's the very least he deserves.