Diafra Sakho is back and training with the first team but do the fans want him after the troubles he has suffered over the past year or so.
Here  ClaretandHugh Facebook followers @https://www.facebook.com/groups/363174467150521/https://www.facebook.com/groups/363174467150521/ give their views on a striker who at his best is a real handful but has been unavailable for so long.
Is it time to quit on the Senegal striker?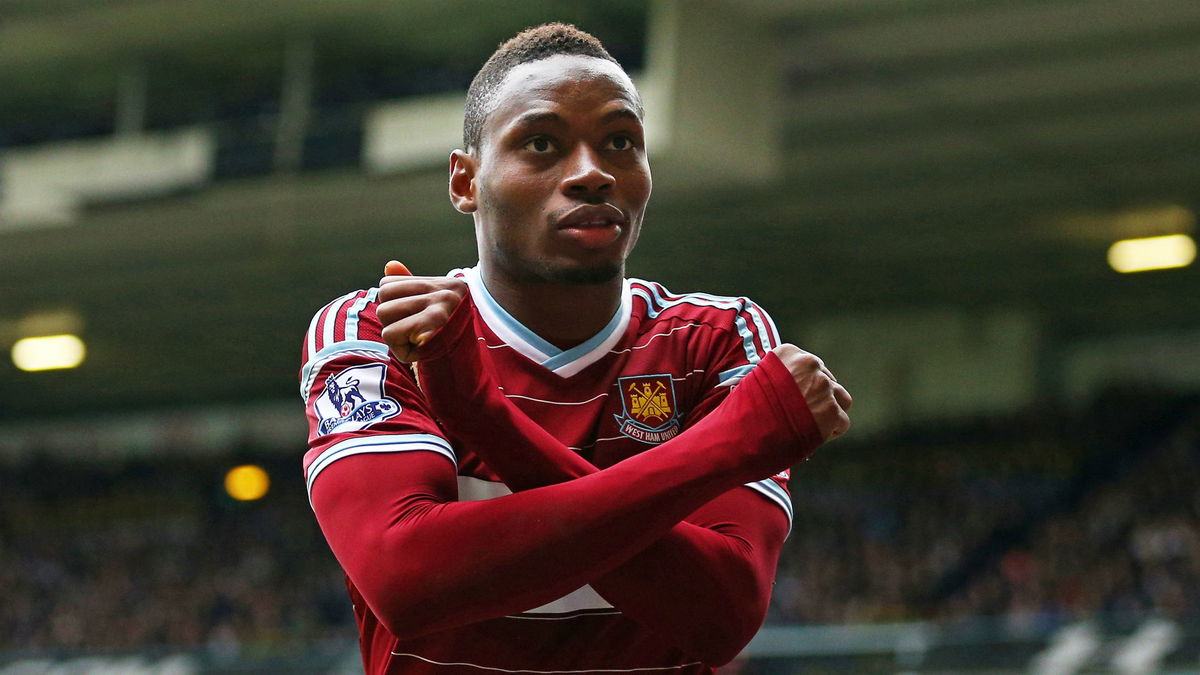 O If Sakho is right in the head then we should give him a chance..its a no brainer.
The fella is a menace, although, will Slav play two up front to accommodate him? Don't see it myself.
O The boy just wants to play,and lets face it on form he is nightmare for any defender.
O If he can keep some sort of consistent fitness then it'd be like having a new signing. Just a case of wait and see. Would save us a bit of cash if he does get back to his best.
O I'll believe it when I see 20-25+ plus appearances in a single season…. not holding my breath.
O Remember that his primary injury was caused by careless medics on international duty! The guy has got an awful lot to give if treated with a little bit of care and on a personal note, should he only manage 20 to 25 games but score 10 plus goals in that time, I'd take it!
O I'd love a fully fit Sakho back!
O Sakho is a great option, off the bench…
O Is he a team player or a disruption?
O I'd see how he performs between the start of the season and the January window. If he stays fit, contributes and causes no problems, fine. If not, out him in January
O Personally think he has had too many chances. However no one will buy him this summer and his contract runs out at the end of the year so we might as well tell him to prove himself for a new deal. If he did he is a top goalscorer who could partner Hernandez well