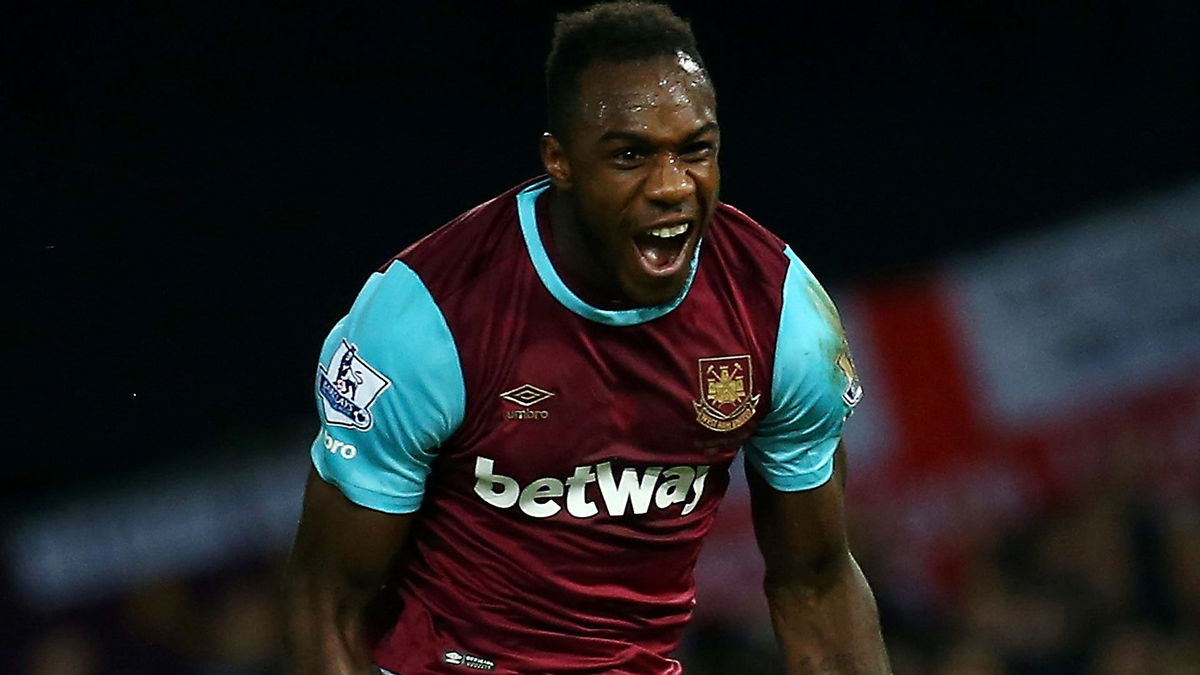 Manager Manuel Pellegrini has become the bearer of good news over Michail Antonio who has now had surgery on his hamstring tear and is looking for a rapid return to the squad.
The worst prediction is around four month but as reported here the player is hoping to beat a three month deadline and given his strength, determination and athleticism that may well be on.
Thankfully, the "we have two for every position " mantra we have been hearing from the manager has kicked in and we look to have a good option in Andriy Yarmolenko .
But the manager seems happy with the progress he is also seeing from 30 year old Michail as he takes his first steps to making his recovery.
He revealed the player is in no pain whatsoever declaring:  "The doctors are happy. Now he needs time to recover."
Meanwhile, Manu Lanzini arrived back is back from a 10,000 mile round trip to Texas after making a 17 minute appearance in a friendly against Mexico.
BIG SIGH