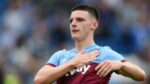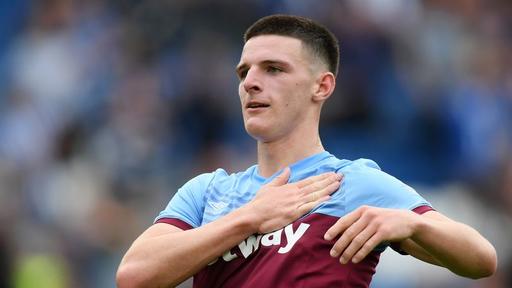 It's a simple fact of Hammers life that whenever we sign or produce decent players it doesn't take long for them to be linked with a move away.
Declan Rice is a prize example, Issa Diop was another (Spurs, Manchester United and Liverpool), currently Tomas Soucek, and no doubt before long, Vlad Coufal.
How and why this happens is no mystery – with the decline in newspaper sales and the rise in websites claiming to know what's what, these stories are easy to manufacture and thus get lots of hits.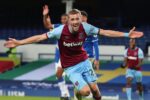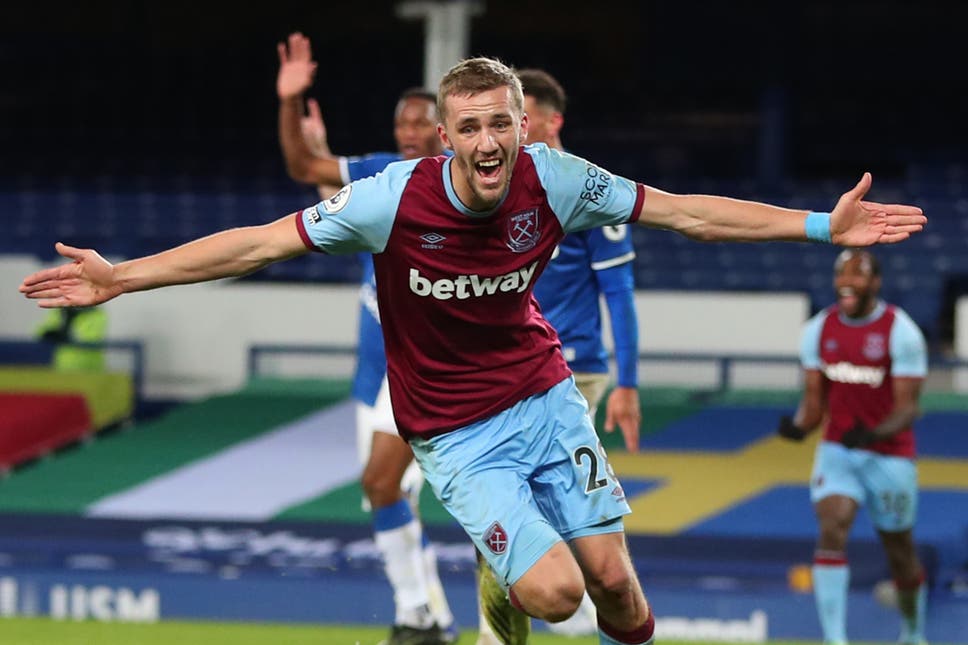 West Ham has always had a reputation as being a leaky club but we personally can categorically declare that is no longer the case.
But it also means of course with nobody confirming or denying anything, certain websites, when not stealing most of their copy from one or two who do actually know the score, can write whatever they wish.
So here's the point – the arrival of Tomas and Vlad has allowed the huge emphasis to come off Declan, particularly with the departure of Frank Lampard from Chelsea and onto the (excuse me) Czech mates.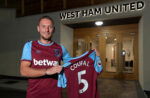 It didn't take long for Tomas to be linked with Bayern Munich which of course never happened despite plenty of exposure on other sites..
Every bit of information we have is that none of the three are going anywhere because not only are they not for sale buy the fees that would be involved if they were  involved are not accessible during covid financial times.
David Moyes is making all the decisions these days and the three big names are utterly essential to everything he is building.
Rest easy – the Hammers top stars are remaining exactly where they are at the very least until some degree of normality is resumed and that could be a long time into the future.
In the meantime we all have an understanding of the 'hits happy' sites saying otherwise.