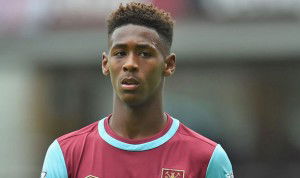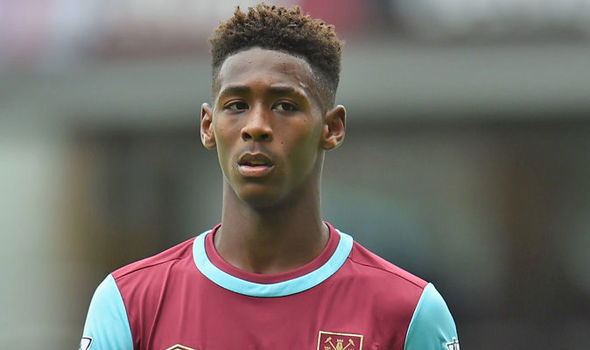 The Daily Mail have recycled their monthly Reece Oxford valuation story this weekend. The Mail gave him a £10m valuation back in May, this rose to £15m in June and this weekend it has risen again to £18m.
The story remains essentially the same though, they claim West Ham have placed an £18m price tag on the starlet defender shoulders.
They say Manchester City and Manchester United are among the clubs closely monitoring 17-year-old Oxford, who they claim is currently involved in a contractual stand-off with West Ham. Oxford has previously denied and rubbished stories that he and his agent have made demands for up to £40,000 per week, likewise the club say there is no hurry considering the club cannot officially get the youngster to sign a new long term contract until he reaches eighteen in December.
The mail repeat their own story that Bundesliga club Red Bull Leipzig have already made a £10m offer for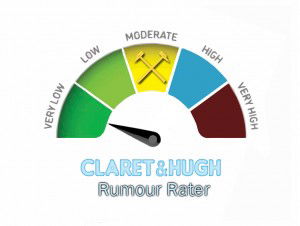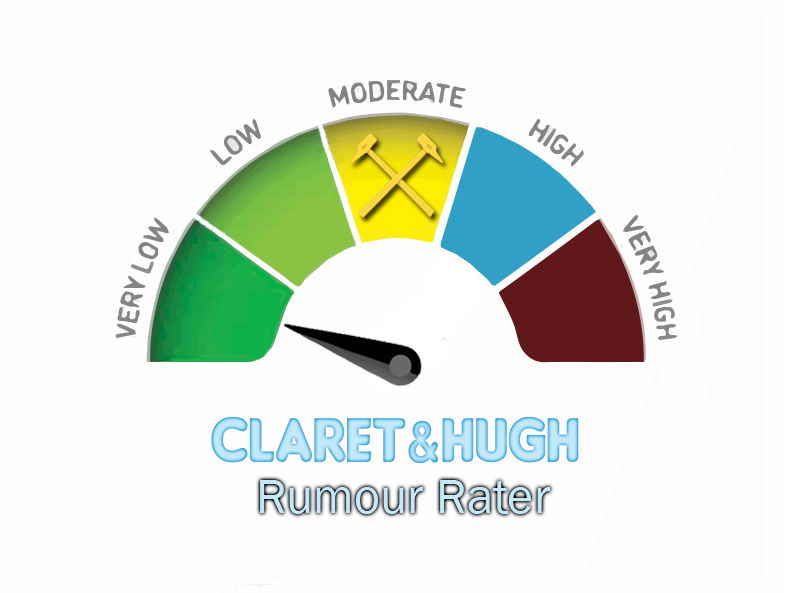 Oxford that would have netted the youngster £20,000-a-week, but it was rejected by David Sullivan.
The truth is, nothing has changed with the Reece Oxford situation since last time and no bids have been received to our knowledge.
In June our top source at the club told us "There has been no bid and we are not expecting one. Mind you there is quite possibly a lot of agent activity going on as one might expect. As for bracing ourselves for a bid – there has been nothing from anywhere so that wouldn't be true."