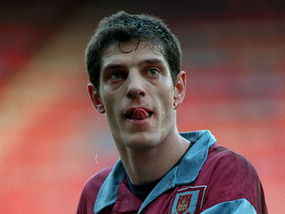 Dave Sullivan Junior mocked David Gold's famous transfer deadline day tweet "Don't go to bed"  tweet a few minutes ago when declaring "'Don't go to lunch  DS'.
News is expected to break any time soon who the 15th manager of West Ham will be with the majority of media outlets claiming it will be former Hammer Slave Bilic..
Dave Sullivan junior has taken over Twitter duties from brother Jack who is taking part in a Duke of Edinburgh award today.
Sullivan junior said "I am running out of material. Just keep checking http://whufc.com  because I can't post the announcement – only they can. Thanks"
At 10.30am this morning Jack Sullivan's account said "BREAKING NEWS !!! THE NEW WEST HAM UNITED MANAGER WILL BE ANNOUNCED ON THE CLUB WEBSITE WITHIN THE HOUR  #whufc"
Two hours later we are none the wiser!