Blind Hammer argues that Haller should be rested against West Brom.
Last year. like many fellow Hammers I was desperately disappointed at the lack of ambition Pellegrini showed to the FA Cup. At the time, safe in the Premier League, we should have reversed squad priorities and played our strongest teams in the Cup. instead we fielded weakened teams and wasted a historic opportunity.
This year our situation is entirely reversed. Whilst our relegation rivals, Watford, were criticised for the team they sent out against Tranmere, they made a rational decision. We need to be equally pragmatic.
Whilst Haller has not set the Premier League alight he remains crucial to our hopes of survival. Ajeti is unproven and Antonio's fitness is always on a knife-edge. We are becoming desperately short of offensive firepower. Lanzini is a shadow of the player he was, Anderson is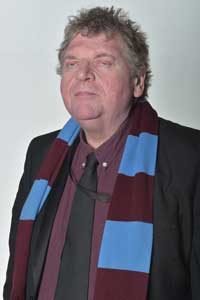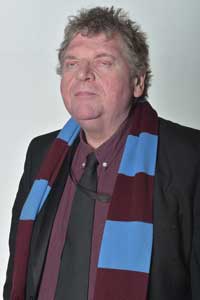 looking increasingly frail, and the effective introduction of Yarmolenko and Wilshere are distant memories.
Any recruitment in January has, given past experience, less than a 50% chance of hitting the ground running anyway, so
carefully protecting the eggs we currently have in our basket becomes the most important priority over the next few weeks. Not just Haller but Antonio need to be wrapped in cotton wool.
Actually there is a case right now for old-style Allardyce type pragmatism. The most important game for West Ham over the next week is not against West Brom or even Liverpool next Wednesday. We should focus our squad and fitness preparation firmly on next Saturday's game against Brighton. We face long odds against even wrestling a point away from the currently rampant Liverpool. In contrast, gaining 3 against Brighton is not only achievable but crucial.
I will be rolling up to the London Stadium as normal tomorrow but if I see Haller on the team sheet will be deeply disappointed.
COYI
David Griffith