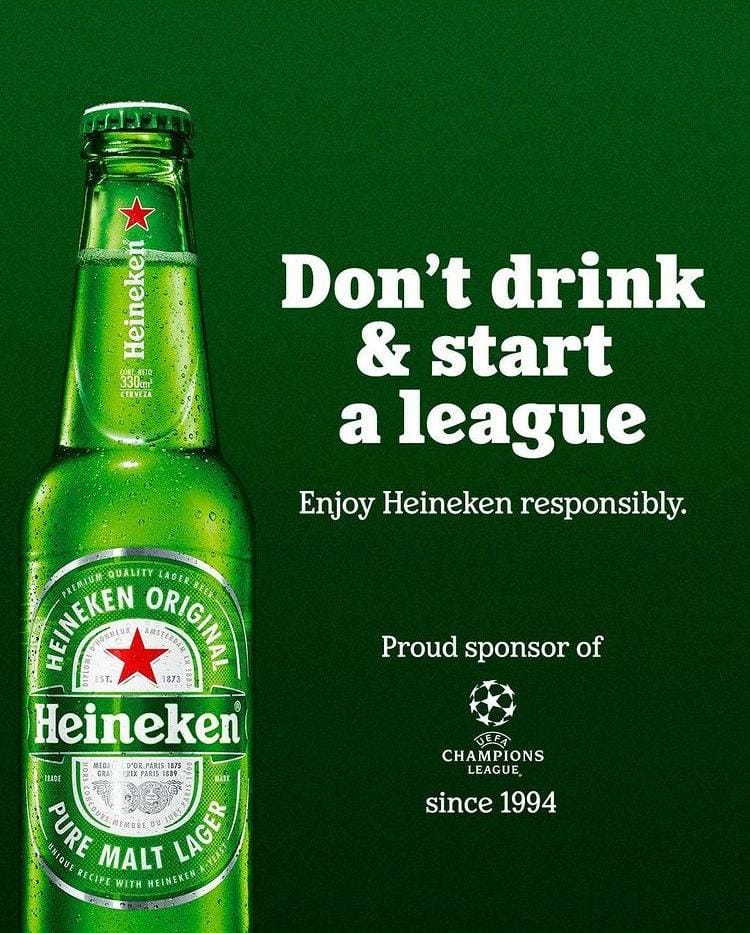 Juventus chairman Andrea Agnelli has admitted the European Super League (ESL) project cannot proceed as with six clubs Premier League clubs plus Inter Milan and Atletico Madrid having withdrawn.
"To be frank and honest no, evidently that is not the case," said Agnelli, on whether the ESL could still happen.
Atletico Madrid and Inter Milan announced their withdrawal on Wednesday morning.
The Juventus chairman was described as a "snake and a liar" by Uefa president Aleksander Ceferin on the Monday after the announcement of the breakaway plans on Sunday evening.
Liverpool owner John W Henry has today apologised to the club's supporters, players and staff for his decision to sign up to the now-collapsed European Super League.
Champions League sponsors Heineken has released a hilarious advert suggesting saying it is unwise to drink and start a league!
The first of many jokes at the expense of the twelve founding clubs of the doomed European Super League