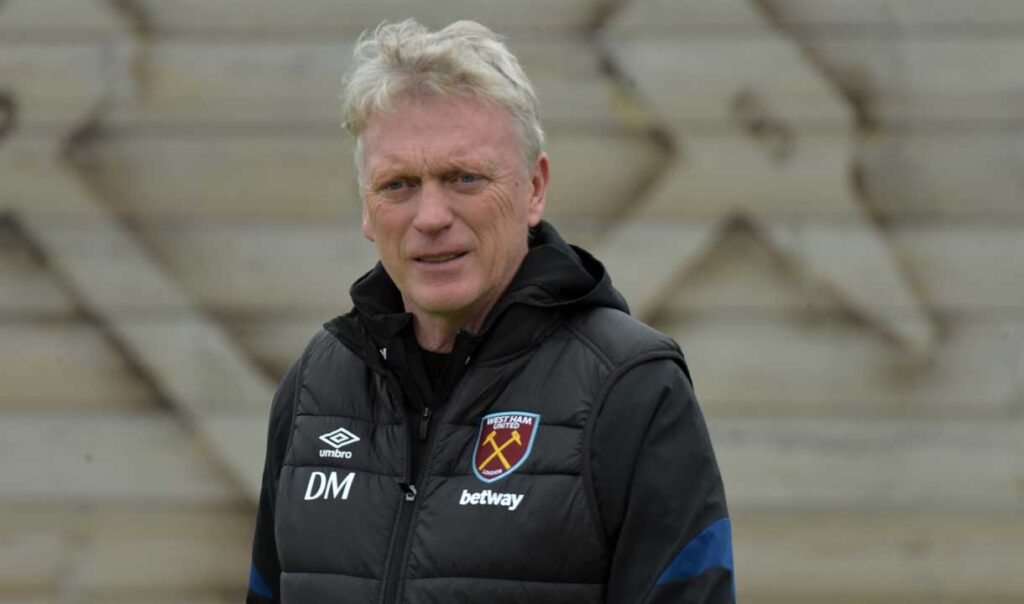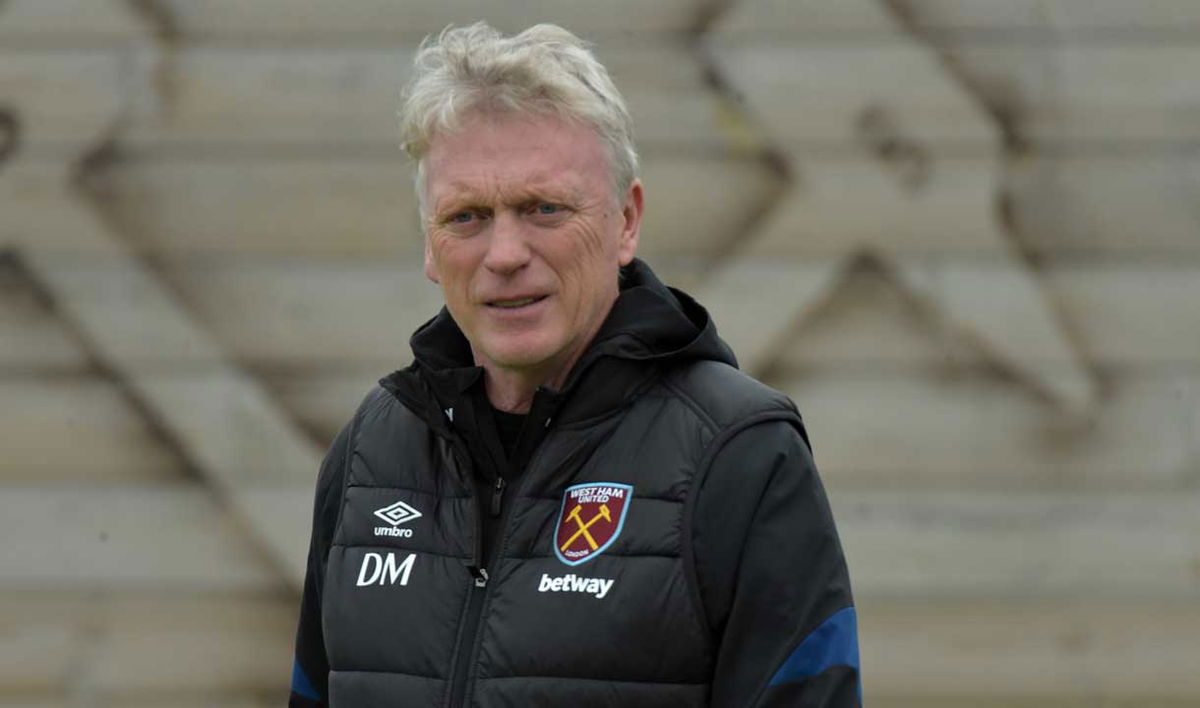 By Hughie Southon
Like others I have had doubts on David Moyes' window abilities but thankfully they are starting to ease.
Few of us knew much about Flynn Downes until this week maybe but one guy who did was Patrick Viera, a man for who I have enormous respect on and off the field.
He thought he was close to getting the player into until Moysie  came along and pinched the lifelong Hammer from under his nose.
The same happened with Jarrod Bowen of course but it is good to be shown these things are not one offs.
Some have commented that the tie up with the Wasserman agency, where new coach Mark Warburton is involved, is a bit incestuous but if it helps get players out  the manager is after, there's nothing wrong with using  contacts – family members or otherwise.
Warburton is a very good coach but there was obviously another point to his appointment and that too is clever.
He knows after a barren winter window he has some proving to do as far as the fans and maybe some inside the club are concerned.
Now, we look to be heading onto safe ground,