By Hughie Southon
West Ham's decision to tour Down Under this winter may not have gone down too well with David Moyes!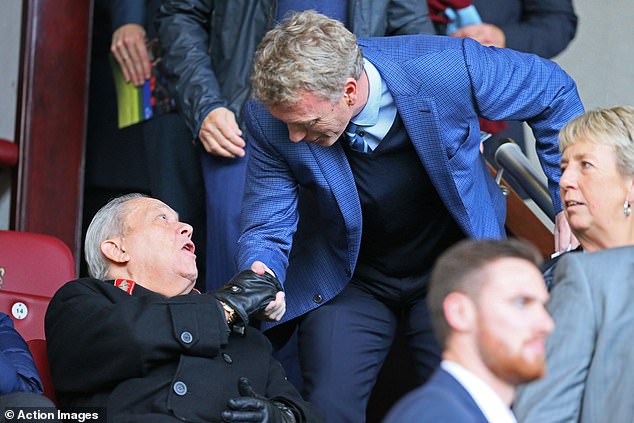 The Hammers boss has made it clear since becoming our supremo that he is far happier staying at home and has shown Scotland to be his favoured pre season place.
However, the Hammers – who will play Perth Glory and Spurs in Australia – have clearly decided that spreading the club's image to more distant parts is a requirement.
There have been some suggestions that their decision could be a move to push Moyes out of the club but although he may not like the idea that's probably a step too far at this stage.
I'm can't fully accept the idea that he will remain in place should we be relegated but the idea that the board and him would fall out to the extent of parting company over a pre-season tour seems a bit off the wall to put it mildly.