Flynn Downes sounds like a young man living in an alternative reality right now and remains gobsmacked at having become a West ham player.
The former Swansea midfielder was the surprise third signing of the summer as David Moyes soncinuies to rebuild a squad which he wants to see among the top four or six.
Big shout of course but Flynn us ready for whatever comes his way insisting that he just wants to get better and better.
The Brentwood boy who showed off his grandfather's scarf as he put pen to paper on his Hammers deal continues to feel he is living through as "surreal" experience.
"I keep saying it but it's not sunk in yet. It's sunk in a little more now I've played in a Claret and Blue shirt. It was a good game (at Ipswich) and a tough game and they're a good team, but we dug in and got the three points, as we say, and it's all positive.
"I just want to get better and just want to be the best I can be. Like I've said, it's a dream to be here and whatnot but, at the end of the day, I want to help the team achieve big things.
"I just want to get better. I just want to learn from the players from the staff and just kick on, really."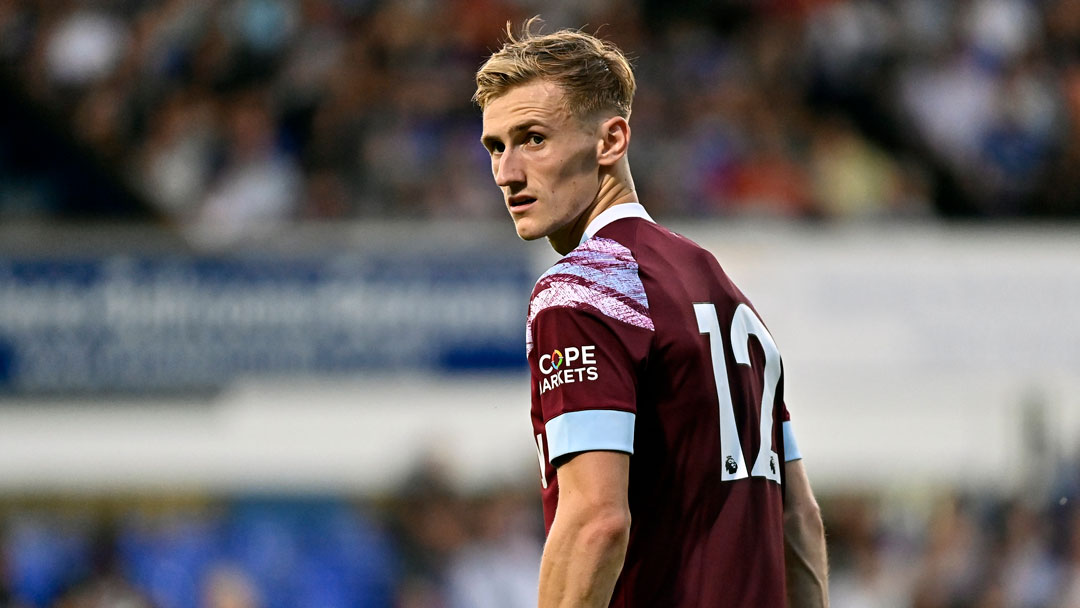 The new No12 was cheered on by the Claret and Blue Army at Portman Road, where his fellow West Ham supporters sang his name in a chorus of 'He's one of our own'.
"I can't thank everyone enough," he smiled. "I'm trying to get back to everyone, but it's just been absolutely crazy. The love and support level showed to me is unbelievable, so thank you, I appreciate it."
Downes also received a warm welcome at Rush Green from the likes of Declan Rice and his new teammates, and was quick to confirm that the spirit in the West Ham camp is as good as advertised.
"It's unbelievable," he confirmed. "As a new player, you come in and you don't know what to expect. Everyone can say 'Oh, we've got a good group here with all the people, blah blah', but until you actually get in you don't know that.
"Monday was the first day I've had with all the boys and it was unbelievable. Like I'm not just saying that, they were unbelievable. They made me so at home, I feel like I've been here ten years! They're a lovely group of lads and that's why they've done so well."