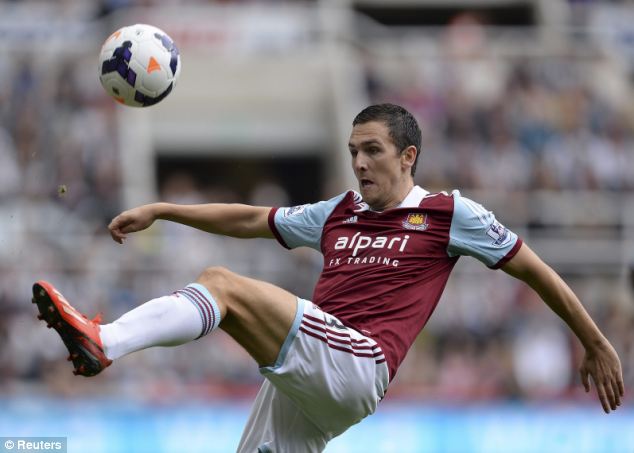 Stewart Downing is still dreaming of Europe and reckons the point at Southampton last night was invaluable.
A leading contender for player of the year Downing said: "It is a big point for us. For the league games, we just need to keep chipping away, picking up points away from home and carry on our home form. We've got a really good chance for Europe."
After the free flowing display against Manchester United the Hammers had to show every bit of resulotion and determination at st Mary's. The two points couldn't have been earned more differently."
And Downing said: "Obviously we've been praised for our attacking displays this season, but at times we have to defend and make it difficult for Southampton.
"They had a couple of chances towards the end but I think Jussi Jaaskelainen made some good saves and there were some good blocks.
"I think overall with the circumstances during the last half an hour, we'd take a point all day long."