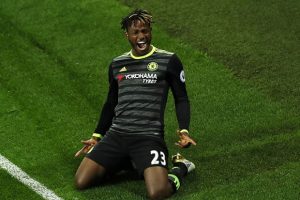 The summer transfer window opens for English clubs this Friday but in reality, most players, staff and agents remain on holiday following the end of the long football season in May.
West Ham are no different with most players away with their families on holiday apart from those on international duty who will be given extra time off.
Many of the West Ham directors are also on their holidays not that it means too much to David Sullivan who continues to work around the clock on his mobile no matter where in the world he is.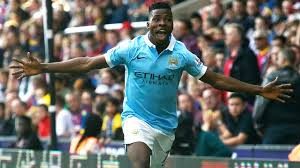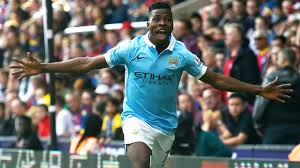 Not much has moved on since we signed Pablo Zabaleta.   Michy Batshuayi and Kelechi Iheanacho remain our main two striker targets but neither Manchester City or Chelsea appear to be ready to do an early deal for either player and we must be patient.
There is often a domino effect in transfer window where one transfer outbound is dependent on another inbound and much of tour success may depend whether Chelsea and Man City land their top striker targets.
The hard truth is everybody in the Premier League wants a striker and competition will be fierce this summer with prices inflated with the wash of cash from the new £5.5 billion TV deal burning a hole in clubs pockets.