David Sullivan has announced to ClaretandHugh that Dimi Payet will not be sold and that we are building a team around him.
Here's how CandH facebook members responded at https://www.facebook.com/groups/363174467150521/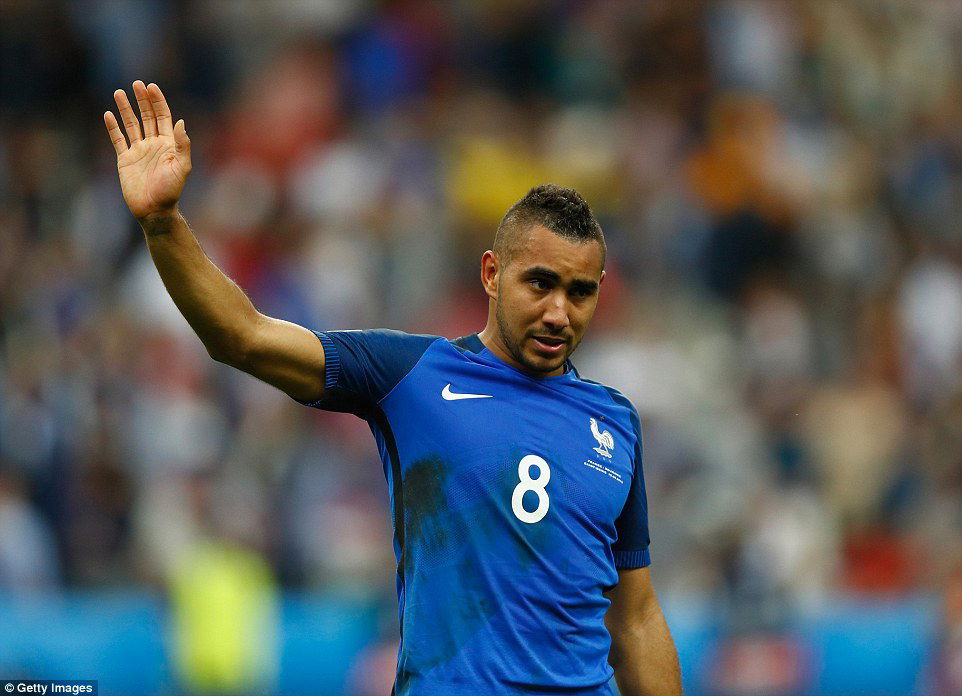 O Great news from sullivan but to be on the safe side i'd still stick a hefty price tag on him
O Idiots don't these people who go on about him playing CL football realise he's already done it for Marseille.
O That was exactly the right message to come from the club this morning. Not that it will stop the rumour mill from trundling round.
O Well let's see if he sticks to his word
O Sincerely hope that he doesn't move and don't think he will but we all know that contracts and what the clubs say means nothing once a player makes his mind up to move.
O How many players have actually stayed after their clubs have told them they are not moving – eventually it happens and Payet will be no different
O Just not for a while, please, Mr Payet!

😉
O Payet seems a decent fella I know money talks. Bbut he loves our fans amd knows he is number one. He wouldn't be at Real or Barca. I think he'll stay put and make himself a legend.