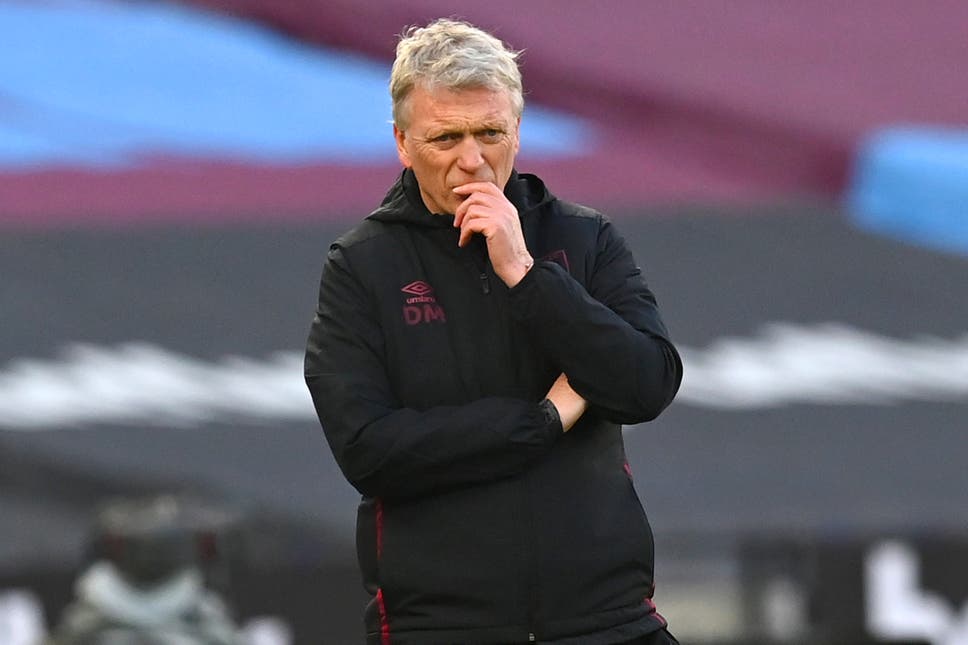 By Sean Whetstone
David Moyes picked up a nickname of 'Dithering Dave' from his days at Everton with fans saying he was indecisive when it came to decision especially transfers.
That name stuck when it moved to Manchester United as he was handed huge sums of money in the transfer market.
Club insiders who have seen him work insist that nickname is unfair and he is far from indecisive, we have been told that a more accurate moniker would be 'Due Diligence Dave'
Moyes is obsessive on doing his homework on players, he likes to watch them in person, himself and if that is not possible he watches hours of games on TV and videos while reading meticulous scouting reports. He is conscious of his multi-million decisions has a mentality to treat it as his own money.
He doesn't want to make the same mistake he did with Jordan Hugill or be tarred with the same brush as Manuel Pellegrini who spent over £200m without much to show for it.
Due Diligence Dave has the interests of the club and the supporters at his heart and we should trust his cautiousness.