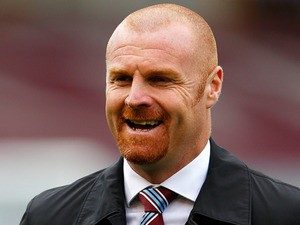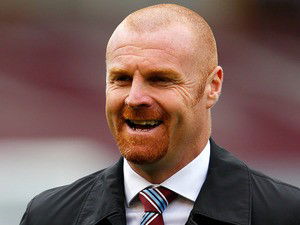 Burnley boss Sean Dyche is looking forward to a reunion with his pal Stuart Pearce at the London Stadium tomorrow.
Pscho and Dyche were together at  Nottingham Forest together in the 80s and shared a big love of punk music.
Dyche explained: "It was 87 when I went to Forest. He had a serious injury, and Steve Stone and I had broken legs together as well.
"He took us under his wing. "He liked music, I liked music. And we stayed in contact. He was in and around the England squad, him, Des (Walker), Nige (Clough), and when I left in 1990 they were obvious candidates. The rest is history.
"We've stayed in contact and go to the odd gig and now again. The last one was probably Green Day last year – he's softening down to Green Day. He asked me to go to a gig Saturday as well, but the game is first!"