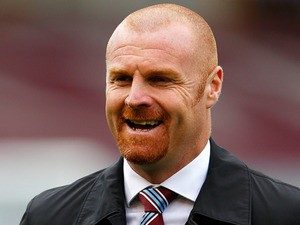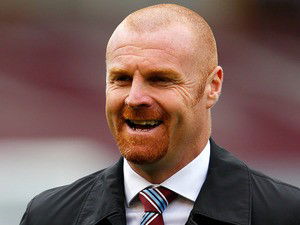 Burnley boss Sean Dyche explained  the Hammers had shown how tough the Premier League is – even against 10 men as the two teams fought out a draw at Turf Moor.
After the game he said: ""Some games open up and teams lose their shape and it makes it easier to break them down, but others make it weirdly difficult.
They (West Ham)  camped in as you'd expect and we couldn't find that moment of quality until the end. The Premier League isn't easy even against 10 men."
But he admitted he was disappointed with  a "soft goal" for the Irons opener although made it clear Andy Carroll had to go after his elbowing offence
He said: "It's a definite sending off just because it's the laws of the game. I'm not bothered about players putting themselves about, I quite like it. I think the game is missing that, actually. But it is a definite sending off.
"They're two yellows, but I think the second one possibly was a straight red. I haven't seen it back, but I just felt it was a real big challenge from a distance, jumping in.
"But I must make it clear, I'm not overly against the physicality in the game. I still think there's a place for it, but if it goes too far then it has to be dealt with, as it was today.