The possibility that owners of the London Stadium E20 have allegedly asked the Hammers to pay £170k a year for a claret surround has gone down like a lead balloon among the club's fans.
Earlier today ClaretandHugh revealed that instead there was a distinct possibility that they would instead opt for a 'Spurs navy' colour . You can read the full story here https://www.claretandhugh.info/e20-may-insist-on-spurs-navy-surround-at-stadium/
Claret and Hugh follower Brixhammer made his feelings very clear on the main website in our 'Leave a comment' facility and makes some very strong points.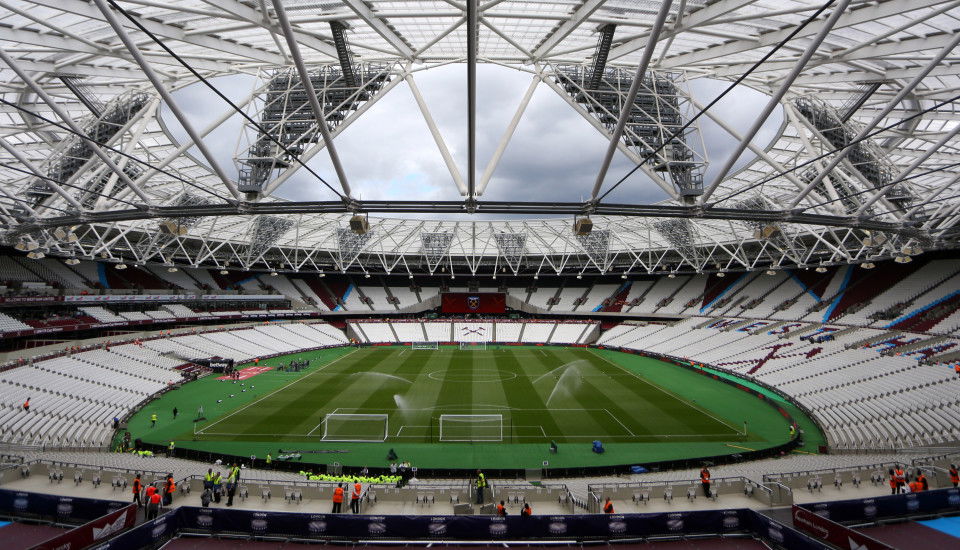 by Brixhammer
E20 appear to be putting profits (and I use the term E20 & profits loosely) before Health and Safety.
To insult the West Ham by wanting a surround in Spuds colours and allegedly implying that a Claret surround would cost the club an extra £170,000 seems like a bit of bad loser spite,(especially when West Ham offered to pay for the whole lot)?
I would have thought the way E20 have conducted themselves throughout since they took over must be somewhat of a joke in the City. As for wanting to protect their commercial rights? West Ham Utd are a global brand.
The London Stadium is shown across the World every time we play there. You would have thought, E20 would want to be on good terms with their tenant who gives them a window on the World. That's how you protect your commercial rights!!
The board having to fight the Landlord at every turn in my opinion shows E20 management are not up to the job. The sooner the Stadium is sold to West Ham the better for all concerned.
When the Birmingham refurbished athletics stadium comes online for the Commonwealth games I think we will see a change in attitude from the Mayor and E20.