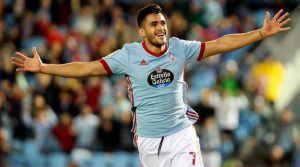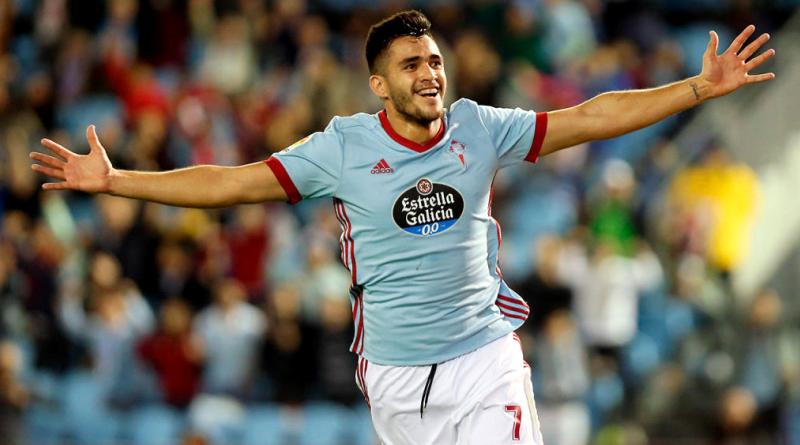 According to Spanish radio station Radio Galega West Ham made a bid of €30million (£26.75million) for Celta Vigo striker Maxi Gomez but the offer has been rejected.
They claimed that Celta wants the €50million (£44.5million) in Gomez's release clause, but a deal could be agreed later this week if West Ham increase their offer to €40million (£35million).
The report is simply not true, West Ham have not had a €30million bid rejected For Gomez and are not considering a €40million bid before Thursday. As the transfer window closure approaches next week we should all expect the Hammers to be linked with dozens mostly without an ounce of truth.
West Ham are in the market for a striker but only as a replacement for Jordan Hugill, it must be someone that can afford and who will patiently wait for their chance behind Marko Arnautovic and Javier Hernandez. The summer transfer budget is now spent so any new signing need to primarily funded by outbound sales.