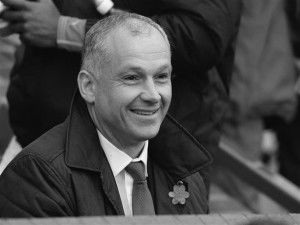 Reading academy boss and former Hammer Eamonn Dolan has died at the age of 48 after losing a battle with cancer. Dolan underwent chemotherapy last year following an operation to remove a tumour from his bladder.
The former West Ham striker came through the Club's Academy and went onto make 21 first team appearances between May 1987 and November 1989, scoring four goals for the Hammers. One of Dolan's major highlights in the Claret and Blue was netting a brace in the side's 5-0 demolition of Sunderland at the Boleyn Ground back in October 1989.
Former Academy Director Tony Carr knew Eamonn well, having been in charge as he rose through the Hammers' ranks, and expressed his sadness at the news.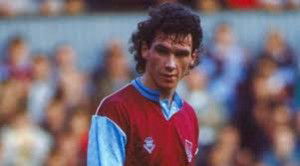 He said: "I'm extremely sad to hear the news of Eamonn's passing and football has lost a great man.
 
"He was a good lad, a Chelmsford boy who was a good, honest footballer. He made the absolute most of the talent he had and obviously played for the first team. He was a top all-round lad; there's no two ways about that. Eamonn went into a career of coaching and I bumped into him on several occasions over the years. We were on committees together within the Premier League for various youth development ideas, and everyone valued his thoughts and knowledge in the area.
 
"We would always reflect on his time as a young player, doing our pre-season and giving everything he had. I feel for his family, for his father Vince, who I knew very well at the time of Eamonn's West Ham days. We will miss his humour; he always made a fun and jovial line out of a story and as I've said, football has lost a great man."
You can see three of Dolan's four goals for the Hammers below