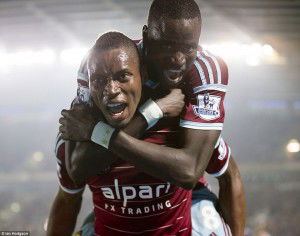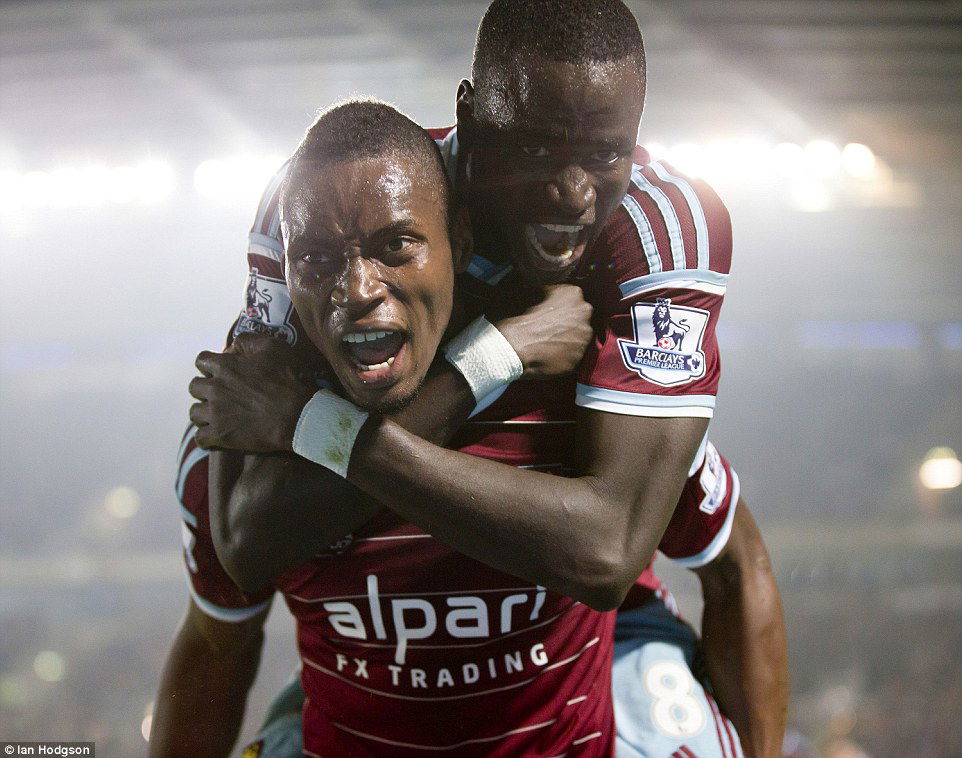 According to reports in the Daily Mail, Hammers officials will express concerns to their players ahead of next year's Africa Cup of Nations due to the Ebola crisis.
Alex Song (Cameroon), Diafra Sakho (Senegal) and Cheikhou Kouyate (Senegal) are all in contention to play in the tournament, which has been thrown into turmoil because of the outbreak.
Host nation Morocco have ask for a postponement of the tournament this week which is scheduled to start on January 17th.
Alex Song has previously called for January's Africa Cup of Nations to be scrapped because of the Ebola virus.
Song said: "If calling it off is the way to stop the spread of the virus then we have to do it. When you watch the TV you don't know where it is going next. You can't go somewhere and put your life and the lives of all the people coming in at risk. I am worried because I have a lot of friends in the affected regions. Some people say: 'Its only in Guinea, its not going to come to Cameroon' but the truth is that people don't have any information because the information does not go everywhere. So something has to be done to help."
Carlton Cole has joined the battle against Ebola last week by appealing to the world of football to help victims of the deadly Ebola virus.
He launched a campaign backed by his Hammers team-mates, to raise funds to help those affected. Cole, whose mother Selina is from Sierra Leone, said: "With the country facing such a terrible crisis, it's imperative and my duty to do all I can to try to help.My team-mates and club have been fantastic at backing our FootballFightingEbola campaign. I'd urge the whole of football, players and fans around the world, to also support it."