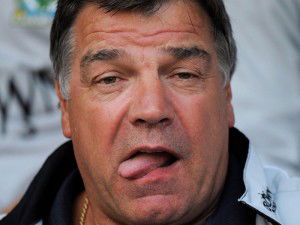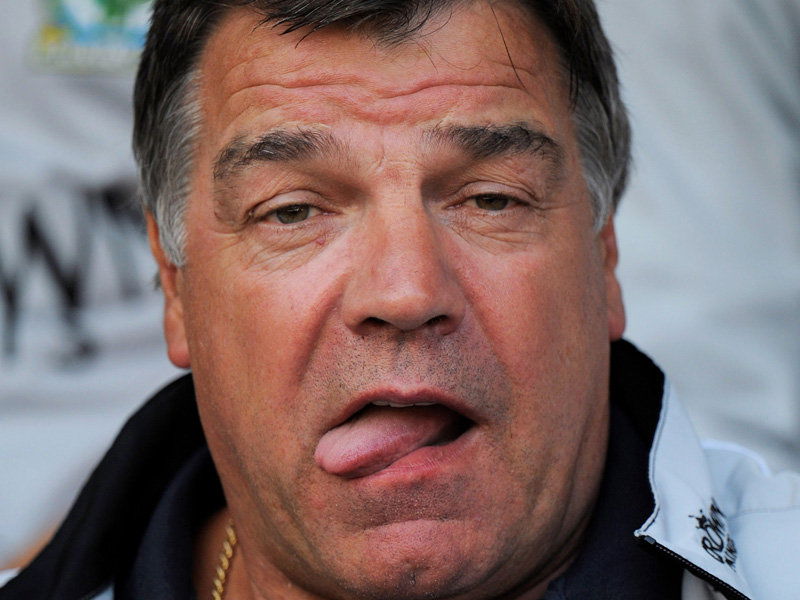 Every single reason why Sam Allardyce must be replaced was on display here!
To rephrase an old expression  – the manager drunk coffee and chewed gum whilst the Hammers burned – embarrassing doesn't even get close.
This was a team without any spirit or guts, left to go through the motions by a manager who does however have a talent for sucking on Wrigleys and looking hard.
Even when all was lost his answer was to throw on a couple of second half "game changers" – Matt Jarvis and the inevitable Kevin Nolan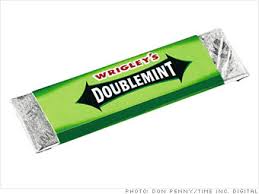 The first half was 45 minutes of total Manchester City domination – the second wasn't much better but we did put our attacking game together for a whole five minutes or so towards the end.
And to ensure there's a bit of perspective involved let's please remember we were playing a team that in recent weeks has been beaten by Burnley and Crystal Palace.
There was never a better time to play them but we were so bad it was cringeworthy.
A Collins own goal set City on their way when he  sliced an attempted clearance over Adrian and saw it hit the underside of the bar and in.
They added the second with a quick break from a sloppy Downing pass when he would have better employed letting the ball run into touch.
Aguero played in Navas who returned the compliment before the prolific hitman took a touch before slotting through the legs of Adrian.
It was all too easy for Pellegrini's mob as they showed ball skills and energetic running and skill, the irons could only dream about.
We gave them too much space, allowed them to play their football at will and then watched in predictable resignation as Nolan and Jarvis trooped on for the not very good Carlton Cole and Alex Song.
No Nene, no Amalfitano, no flair, no skill, no creativity – just Wrigley wrappers in the dug out and the regular bullish scowl as he and the team he has been able to inspire since Christmas disappeared down the tunnel.
My heart went out to our travelling fans who gave a thin rendering of Bubbles towards the end. Those fellas are brilliant – they and the rest of us deserve far far more than this.
We could and should have had a go. There was no reason not to. What was there to lose? Absolutely nothing. But that's not Sam Allardyce's way is it.
It's now widely accepted that he is on his way – there can be no way back for the man. This may have been our worst display of the season.
Change at the top has never been more desperately needed! This was embarrassing and clueless and that's being kind.