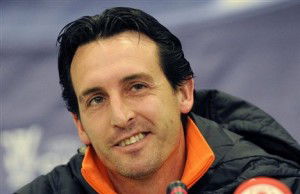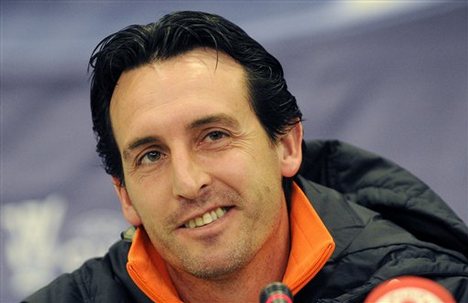 According to Gianlucadimarzio.com run by a reporter for Sky Sport in Italy, Unai Emery is set to stay at Sevilla.
They claim Emery has signed a new two year contract today for around €2.5 million a season. The contract is expected to feature a bilateral clause that allows the coach to leave at the end of the 2015-16 season.
Emery previously earned €1.9 million a season, so this is a substantial raise his previous deal.
Emery is thought to have turned down more lucrative offers from West Ham (€6 million a season) and Napoli (€3.5 million a season) to opt to stay in Spain. Official communication of the deal is expected within 24 hours. Radio Sevilla claim an announcement will be made in the next few hours.